Dovemobi Blog
Search result for "special prices"
SUPER SUMMER SALE!
24 iOS Source Code worth over $3000 Now SALE Only for $199, only at Dovemobi. It will ends on Monday - 11 July 2016. Get it now before it ends :
http://dovemobi.com/marketplace/app-detail?id=113
Get your hands on these A+ source codes at just the fraction of their original price!
These source codes are so good that many reskins have been featured by Apple.
DON'T MISS OUT ON THE SALE OF THE YEAR!
OFFER AVAILABLE ONLY ON DOVEMOBI, ONLY THIS WEEK
READ MORE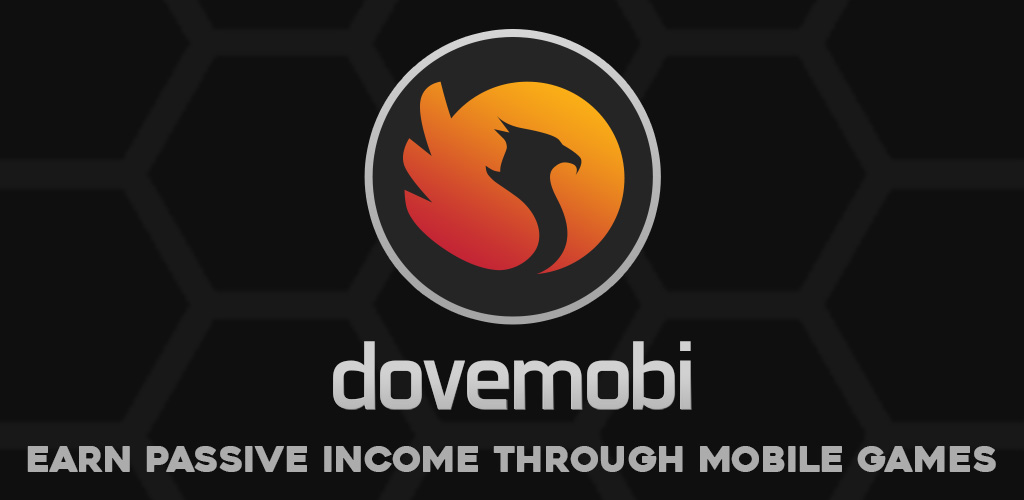 Dovemobi is looking for investors. We would like to actually boost our website growth by gaining capital from Indiegogo. Please visit this link:
Please look at this blog to see the potential of making games using reskinning technique.
Here are following games where the backers could have if they decide to back our website!
READ MORE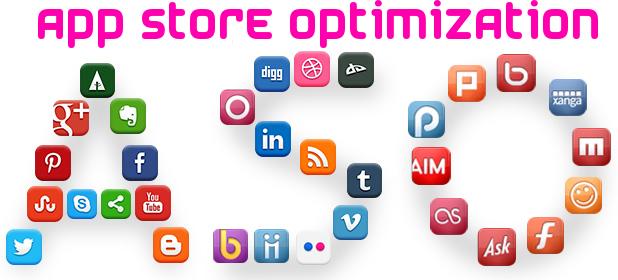 What is ASO? ASO is the process of optimizing mobile apps to rank higher in app store's search results. The higher your app ranks in app store's search results, the more visible it is to potential customers. That increased visibility tends to translate into more traffic to your app's page in the app store. The goal of ASO is to drive more traffic to your app's page in the app store, so searchers can take a specific action: downloading your app
READ MORE
Thousands of App and Game Templates ready to be published on the App Store