Sweet Planet 15 Levels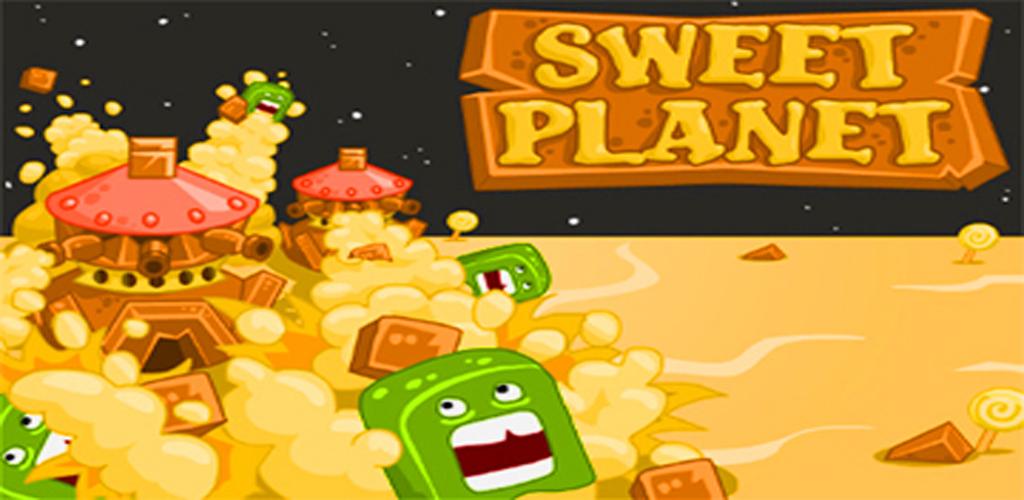 Screenshots
Overview
Monsters is trying to escape – build towers on Sweet Planet and destroy them – a great Action Game for reskin and is very easy to modifications! Many levels, improving towers system and more!
apk demo:
https://drive.google.com/file/d/115XgtOdL9q_b4xUqBMAjgxuL0U4MuIsk/view?usp=sharing
Features
Main menu scene;
Level choosing scene;
15 game level scenes;
UI for levels;
Original AI Behavior model;
Prefabs for 5 towers, 3-4 levels each;
Prefabs for 4 enemies;
Prefab for pathway with enemies waves generation;
Enemy waves visual timer;
Additional info on UI button click;
Game progress auto saving and loading;
Tower's active skills;
Other scripts for game logic organization.
How to Setup and Re-skinning
Steps of reskin of the game:
Change the prefab content and UI assets
Changing the sounds and music.
Integrate Ads Network of Chartboost and Admob to the game
Provide App Title & Description if needed
Assist in Publishing to Your Mobile Apps Store
Video
Last Update - Jul 11th, 2020
*Send us your email address, then we'll send you a sample app

14 Days
Money Back Guarantee
Framework & Platforms




Category
Operating System
iOS 10.x, iOS 9.x, Unity 4.x, Unity 5.x, Windows Phone
File Included
.cs, .csproj, .prefab, .unityproj, build.settings
Tags
defence, defense, tower, sweet, planet
Video