Sword Knight Idle RPG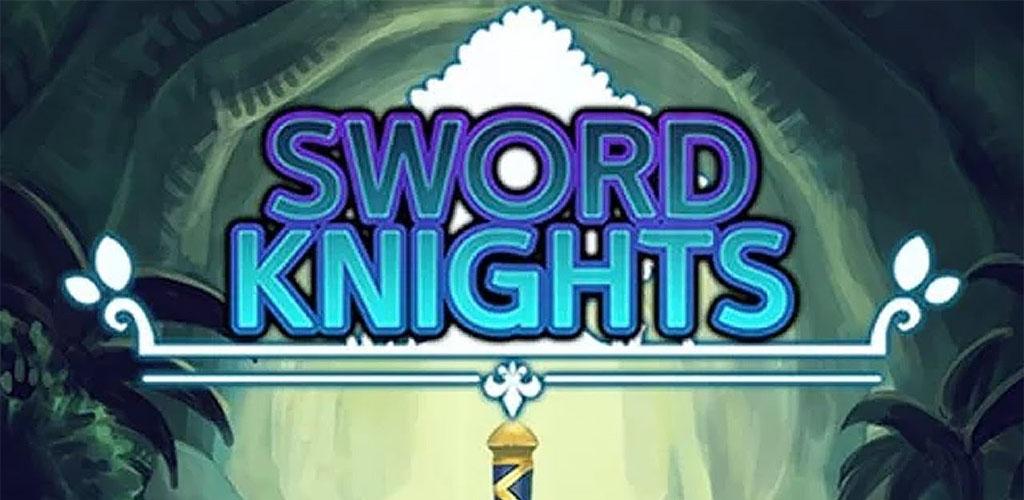 Screenshots
Overview
The Brand New Idle RPG!!
Enjoyable and Addictive Tap Tap Idle RPG!
Same Tap Titan Game
Video Demo: https://www.youtube.com/watch?v=BsI469r0vII&list=PLh_RXK-jONWq2zMOSCYbUFitngxG5VAuA&index=6
Features
– Unity 2018.19.f2 or newer (build 64 bit, il2cpp)
– Easy operation, hottest action! – simple tap
– Fun game!
– Monster Defense!
– Challenge tower Defense!
– Sword vs Monster fight! – Monster Hunting, Raid dungeon of Dragon
– You like to grow party & sword!
– You can enjoy this game even idle play type!
– Enjoy collecting more than 200 swords
– Various game modes
– Admob
– In App Purchase
– Document clearly
How to Setup and Re-skinning
- Reskin follow document in project folder
The game is basically ready to be published. However, you need to follow several important steps as described below:-
1 Import game into Unity (version 2018.19.f2 up)
2 Rename the game package
3 Replace all the images with your own graphics
4 Replace the admob id, in app purchase id
5 build a signed apk and ipa that ready to be publish.
Video
Last Update - Sep 25th, 2019
*Send us your email address, then we'll send you a sample app

14 Days
Money Back Guarantee
Framework & Platforms



Category
Operating System
Unity 5.x
File Included
.cs, .csproj, .dll, .obj, .prefab, .unityproj, Layered PNG
Tags
sword knight, tap titan, rpg game, craft knight, blade knight
Video