Colimus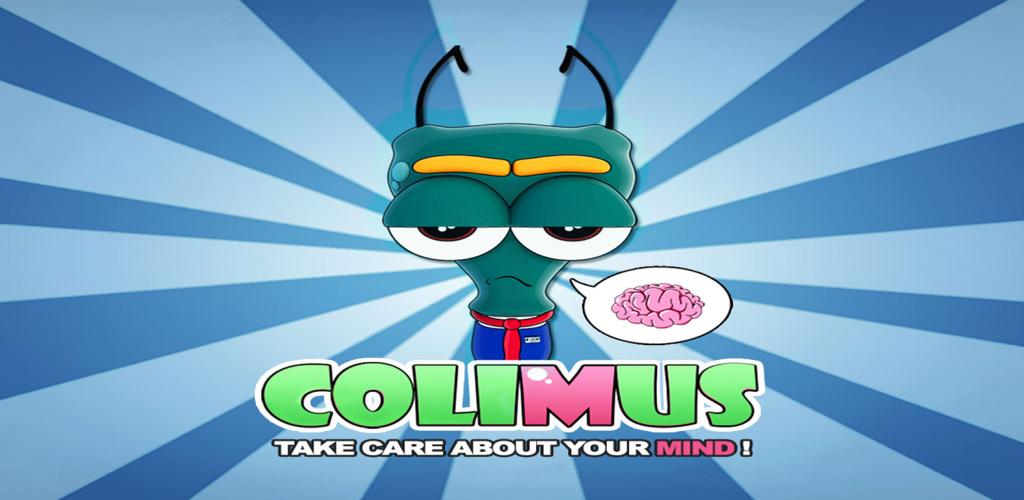 Screenshots
Overview
Harmful and dangerous energies have spread from the earth throughout the entire galaxy for a while! "Professor Colimusian" is an expert in brain and thought from an unknown planet, after many researches finds that these harmful energies come from the thoughts of humans ! It's a mission to examine the thoughts of these creatures to find the main reason for the release of these energies ...
Colimus is a match three video game and similar the 2048 & Laps Fuze , which follows a simple storyline alongside attractive gameplay and visual elements trying to attract more audiences. In Colimus, the player has a duty to examine the thoughts of humans and in parallel with putting together the same thoughts, to the higher stages. During the game, the player faces a variety of characters that each character has different thoughts and at times attractive mindsets.
Features
Made in Unity5.6
A different match three game style
A lot of characters with different minds !
Levelup system that help to unlock new characters
Daily Reward (unity adds)
Ready to be Published
How to Setup and Re-skinning
This game is for READY2USE, so you don't need to reskin
I will also prepare a video tutorial for your initial edits. Also, if you need more characters, I can design them for you and add them to the game .
Video
Last Update - Mar 9th, 2019
*Send us your email address, then we'll send you a sample app

14 Days
Money Back Guarantee
Framework & Platforms


Category
Operating System
Unity 5.x
File Included
.unityproj
Tags
puzzle, game, ready, publish, match3, matchthree
Video