Macaroni Adventure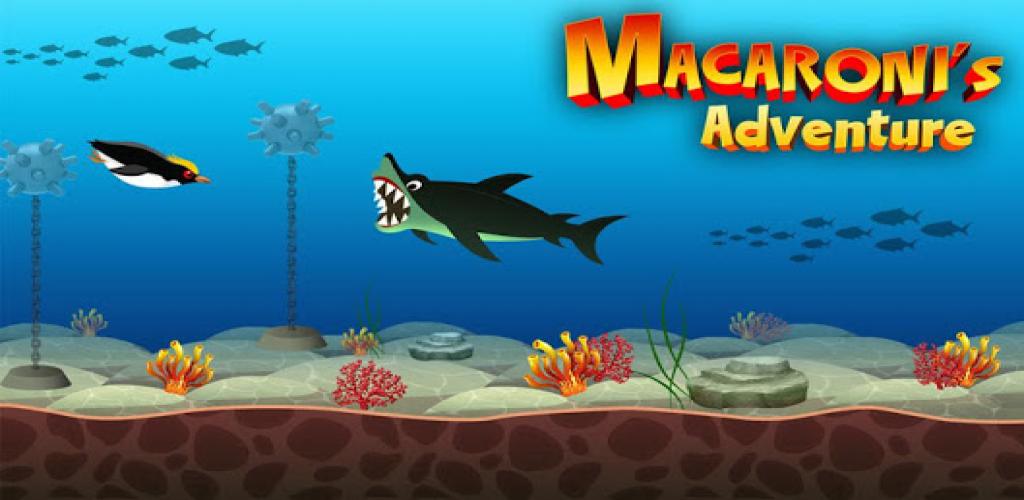 Screenshots
Overview
Its a infinite runner tap to dive game where the player taps on the screen to dive in the water to avoid obsticle.
Features
Tap to dive
infinite scroll
save the world
penguine game
avoid sharks
How to Setup and Re-skinning
After unzipping open the project in unity 5.0 and above. from the buils settings get the name of teh first scene . open if from the scene folder and play in the editor.
Video
Last Update - Jan 7th, 2019
*Send us your email address, then we'll send you a sample app
14 Days
Money Back Guarantee
Framework & Platforms


Category
Operating System
Unity 5.x
File Included
.cs, .csproj, .dat, .db, .dex, .dll, .fbx, .h, .java, .unityproj, .xml, build.settings, Layered PNG
Tags
infinite runner, save the world, penguin run
Video