Kitchen Killer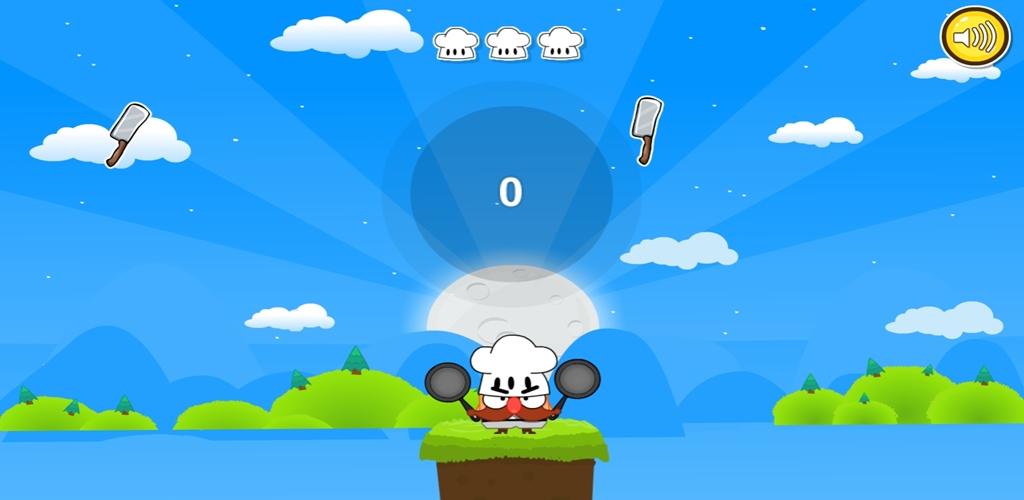 Screenshots
Overview
What is included in the sale
- The source code of the application.
- Some tips on how to advertise on AdMob and get downloads and winings.
How does the application generate revenue?
-All ad revenue comes from AdMob Interstitial
Is there any expense for the application? If so, what are they?
-We did Marketing in Admob campaigns to acquire new users.
How can the future owner improve the application?
- Continue campaigns on Admob and continue displaying AdMob ads.
- Create new updates to the application.
Income reference:
https://www.dropbox.com/s/xmcqs5bngvylu82/e38199fe-cf88-4f41-9365-b96b13bb1dea.jpg?dl=0
Features
- You need to have a Google Play Developer account.
- It's recommended to invest in Admob campaigns.
How to Setup and Re-skinning
This is a ready to use game and you will be the only owner of this particular game.
We recommend you to invest in Admob campaigns.
Last Update - Sep 18th, 2019
*Send us your email address, then we'll send you a sample app
14 Days
Money Back Guarantee
Framework & Platforms


Category
Operating System
Cocos2dx 3.x
File Included
.cs
Tags