Slash Fruit Cocktail Master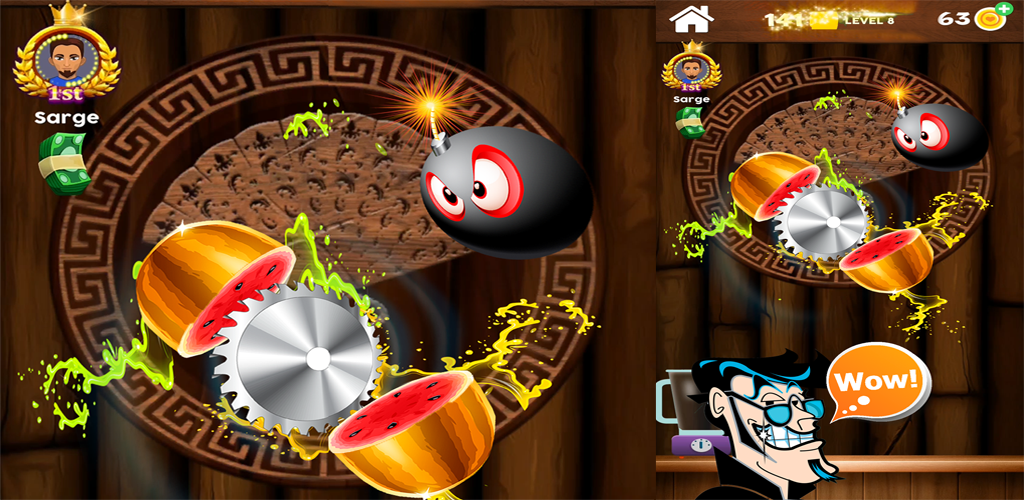 Screenshots
Overview
Addicting time killer, trending category, Hyper Casual niche.
Preminum and Original graphycs, addicting gameplay, pro designed ads placement.
Researched pricing on IAP )in app products)
This property will be solf with both iOS and Android Versions, iOS version is already published
Features
Absolutely self suffecient app, requires no maintenances. MEGA POTENTIAL
Your chance for a solit and prominent asset
How to Setup and Re-skinning
Not subject to reskin, originall aseet, you will receive all rights on it.
Exceptional performance
Video
Last Update - Dec 6th, 2018
*Send us your email address, then we'll send you a sample app
14 Days
Money Back Guarantee
Framework & Platforms



Category
Operating System
Unity 5.x
File Included
.prefab
Tags
casula games, idle games, slashing games, fruit games
Video