AIRPLANE FLIGHT PILOT SIMULATOR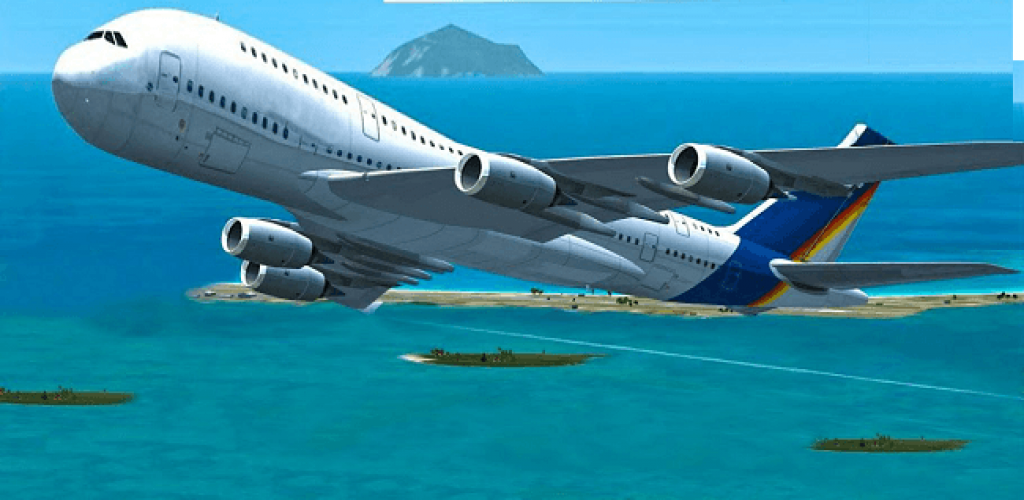 Screenshots
Overview
Airplane Flight Pilot Simulator is the latest, 3D flight pilot Simulation game. As the pilot, you must fly commercial jet liners to a destination to help passengers
get to where they want on time. Take control, guide and navigate the commercial airliner passed each navigational waypoint to arrive at the correct destination.
Make sure you don't get lost otherwise you will lose time and fail to get the passengers to their destination on time! If you get all waypoints and reach the
airport on time you will win and achieve 3 star ranking!
Features
-Real life airplanes and aircraft ready to fly!
-Tons of unique flight missions and objectives
-Massive, high quality open world with amazing detailed locations
-Free Flight mode PLUS lots of collectibles to collect!
-Accelerometers for tilt controls, also button controls
-Fun reward system for gameplay, unlock planes quicker
-Dynamic lighting and sounds of a commercial airplane and environment
-Amazing on-board cameras, get every cool view of the airplane
How to Setup and Re-skinning
Unity version 5.2
Ready to purchase
Add intergration
In app purchase
Abble to play
Andriod to IOS
Last Update - Jun 14th, 2019
*Send us your email address, then we'll send you a sample app

14 Days
Money Back Guarantee
Framework & Platforms


Category
Operating System
Unity 5.x
File Included
.cs, .unityproj
Tags