Bali Ghost Village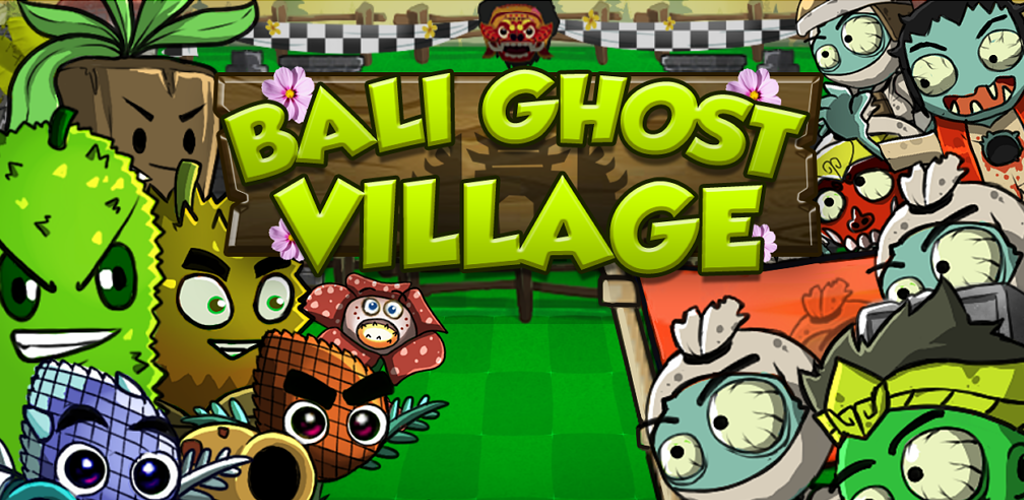 Screenshots
Overview
Ads network integration ready! Fun for Android & iOS.
100k Downloads in Google play
demo android: https://play.google.com/store/apps/details?id=com.bali.ghost.battle.attack
demo iOS: https://apps.apple.com/us/app/id1225486609
Features
This game has potential to reach 1 million users downloads! with 100k downloads in Google play
- Many challenge levels to conquer with CLASSIC and PUZZLE mode
- HD quality Graphics and sounds.
- Get challenge with other players around the world.
- Leaderboard and Achievement using Google Play and iOS Game Center
- Full Complete In App Purchase!
How to Setup and Re-skinning
Please post all your comments about the product on the comments section. If you have any concerns or questions about this product, please contact with us immediately. We will support you as soon as possible.
Last Update - Sep 25th, 2020
*Send us your email address, then we'll send you a sample app

14 Days
Money Back Guarantee
Framework & Platforms



Category
Operating System
Cocos2dx 2.2.6
File Included
.h, .java, .xml, Layered PNG
Tags