BRBalls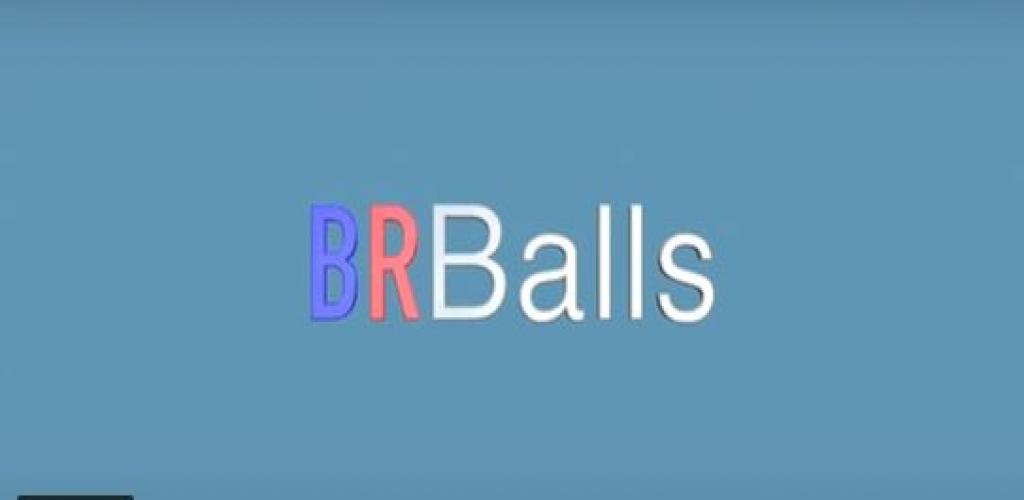 Screenshots
Overview
Game with brand new gameplay features.
Unusual gameplay
Addictive
Easy to learn, hard to beat all levels
Simple design
Features
BRBalls
The game combines the simplicity of input and goal but under this simplicity the hidden complexity. Can you get all the levels for gold ?!
The game contains more than 10 levels with increasing complexity, but to get access to the last level, you have to go through all the others!
Features:
• Absolutely free (no in-game purchases and ads)
• Unusual and exciting gameplay
• More than 10 levels of increasing complexity
The game will complement the authors:
• Kevin McLeod ~ Deliberate thought
• MAD Entertainment ~ Neon shapes
• DinosoftLabs
How to Setup and Re-skinning
Easy and fully customizable reskinning process: everything you want to reskin is lie inside ArtAssets folder, start from game icon to levels models.
Video
Last Update - Sep 29th, 2017
*Send us your email address, then we'll send you a sample app

14 Days
Money Back Guarantee
Framework & Platforms



Category
Operating System
Unity 5.x
File Included
.cs, .csproj, .dll, .fbx, .prefab, .unityproj, Layered PNG
Tags
arcade, unsual gameplay, unity, hard, addictive
Video