Fish Shooter – Fish Hunter Unity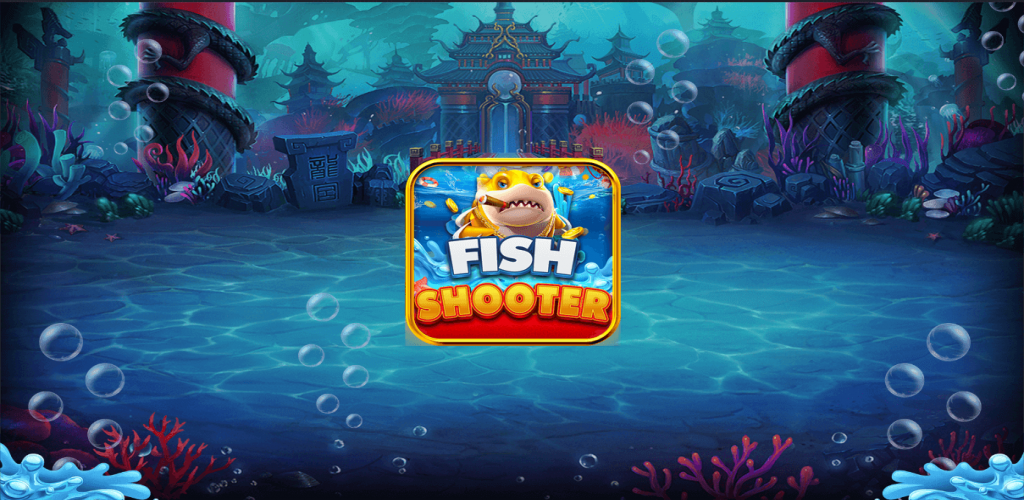 Screenshots
Overview
The task of the player is hunting fishes in ocean, shoot plenty of fishes to obtain plenty of bonuses.
Each net you fire will cost you corresponding coins and increase the Cannon?s Power Gauge Also
Catch most lively fishes in the sea, with a wide choice of fishing tackle. Start an exciting fishing trip now!
Features
Players can also do quests to receive attractive rewards and upgrade weapons system more robust to hunt.
Additionally, player can grow fish they hunt for generating money.
Let's play and become the most talented hunter fish.
In this game, you?ll act as a fisher and have a deep-ocean experience catching magnificent species of fish.
Manta Ray, Gold shark, even Mermaid that only appears in legend are swimming in your hand now.
Catch them and they will give you substantial award.
Touch your phone to indicate the direction of shooting; your fish cannon will fire net to catch fish on its way.
You will have chance to catch all the fish within the diameter and you will be rewarded with coins.
How to Setup and Re-skinning
Simple and Easy!
Unity reward Ads
Easy to reskin 2d graphic
Works on all platforms, PC, Mac, iOS, Android, etc
Video
Last Update - Dec 12th, 2018
*Send us your email address, then we'll send you a sample app

14 Days
Money Back Guarantee
Framework & Platforms



Category
Operating System
Unity 5.x
File Included
.cs, .csproj, .dll, .fbx, .obj, .prefab, .unityproj, .xml, build.settings, Layered PNG
Tags
Fish Shooter, Fish Hunter, Fish Hunter Unity, Fish Shooter Unity
Video