Ghostly Garden - Plants Vs Zombies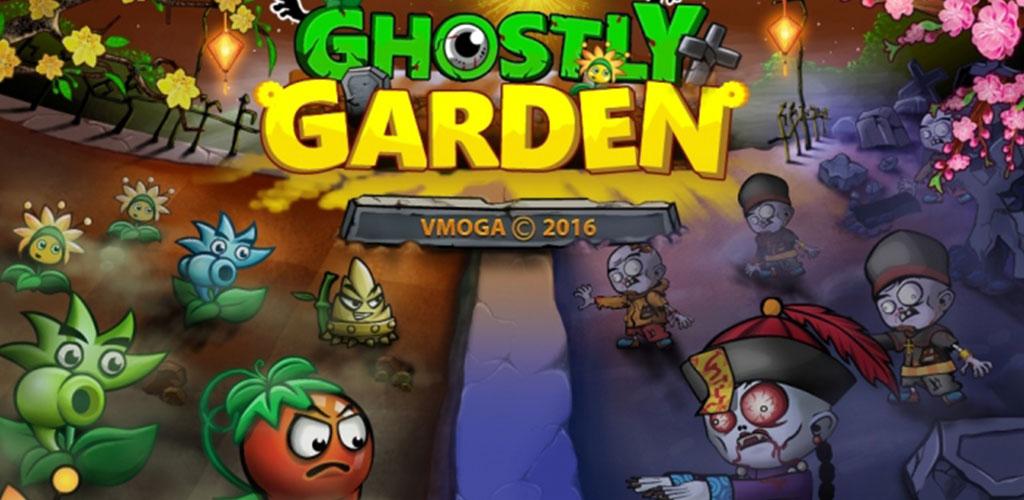 Screenshots
Overview
Addicting Plant-versus-Zombie game template. Plant upgrades available as well as Role Switching option to play the Zombie instead of the Plant Hero! Available for both Android & iOS. Get Yours Now!
Features
This is one of the best source codes you can find for sale. if you are looking for a game that has amazing game design, one in which the in app purchases really make people buy, you found the right listing!
VIEW GOOGLE PLAY LINK HERE Enjoy !
We are offering our real performing game with over 1 million installations that still get us a daily install rate of 6000 new users every day!
+ 10 K daily active users ( Check screen shots )
this game is for people who are looking to invest strong into a game with highly addictive features and game design.
Release: 1 Jan 2015
New Release: 6 April 2016
★ Achiviement:
• Top 3 best download Winphone Vietnam
• Top 50 best download Android Vietnam
•Current position:
–Top 20 best download Winphone Vietnam
–Top 100 best download Android VietNam
• Game type: Stratery - Offline
• Main target: kids, woman, officer
• Platfrom: iOS, Android, Winphone
• Business model : IAP, ADS
• Daily install: + 5000
• Daily active user: 10000 - 20000
When darkness falls and the moon rise, the zombies awake from the grave to attack the human world. Knowing this, the flowers plan to prevent that conspiracy. Let's join companion and commanded them to stop the attack of zombies in Angry Flowers.
Features and Requirements
★ Features of Ghostly Gardens HD:
✔ Many challenge levels to conquer with CLASSIC and PUZZLE mode
✔ 5 plants with unique skills vs 5 terrifying zombies
✔ More than 4 interesting items.
✔ HD quality Graphics and sounds.
✔ Online Ranking
✔ Get challenge with other players around the world.
How to Setup and Re-skinning
How to Modify the Project
The code comes with complete documentation on how to reskin the game.
If needed VMOGA studios will also provide Skype support to answer any issues you have.
THIS IS A BIG GAME TO RESKIN IT'S NOT FOR BEGINNERS!
Graphics are grey scaled so you will need to reskin the game fully.
Video
Last Update - Jul 5th, 2016
*Send us your email address, then we'll send you a sample app

14 Days
Money Back Guarantee
Framework & Platforms




Category
Operating System
Android Studio, Windows Phone
File Included
.cs, .csproj, .dat, .dll, .h, .java, .lua, .m, Native
Tags
plant vs zombie, vmoga, angry follower, zombie, angry, code, ghostly, plants, cocos2dx, cocos2d, android, ios
Video