iOS - Crazy Poppers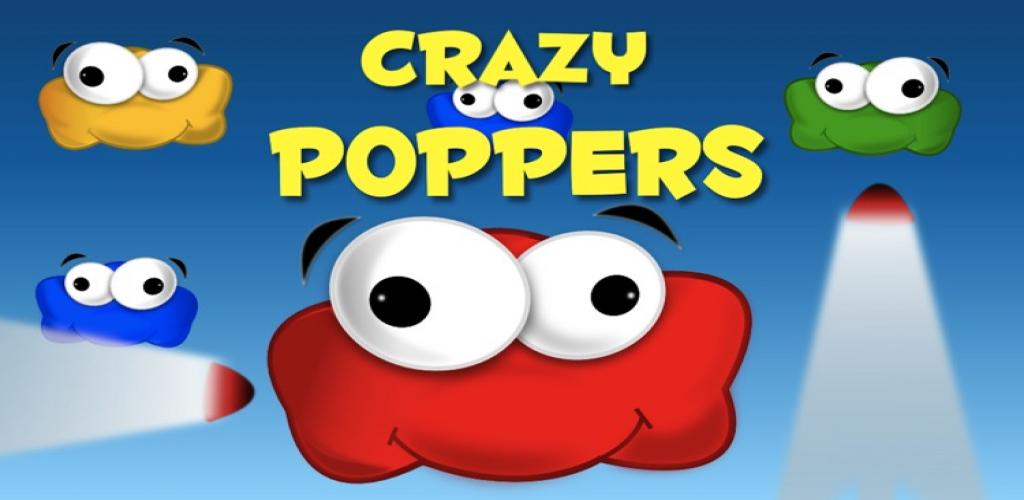 Screenshots
Overview
Crazy Poppers, the crazy popular chain reaction popping game on iOS is now available for Android! Come join the fun!

Features
Requirements:
- A Mediation ID
- Xcode 4.5 or later
- Runtime of iOS 6.0 or later
- Associated Ad Network SDK
Features:
Incredibly easy, engaging & repetitive gameplay
Chartboost, RevMob, AppLovin already integrated
Flurry Analytics
In-App PowerUps
Twitter and Facebook inetgration
800 Levels
How to Setup and Re-skinning
- Easy to reskin, grab your own version of Crazy Poppers.
- Replace artwork.
- Replace Ads SDK.
- Reskin documentatin available upon purchase.
Last Update - Nov 21st, 2017
*Send us your email address, then we'll send you a sample app

14 Days
Money Back Guarantee
Framework & Platforms


Category
Operating System
Cocos2dx 3.x
File Included
.h, .m
Tags
- Flurry Analytics, - In-App PowerUps, - Twitter Facebook inetgration - 800 Levels - Over 2, 500 4.5+ star rating (U.S.) App Store.