Kids Educational Games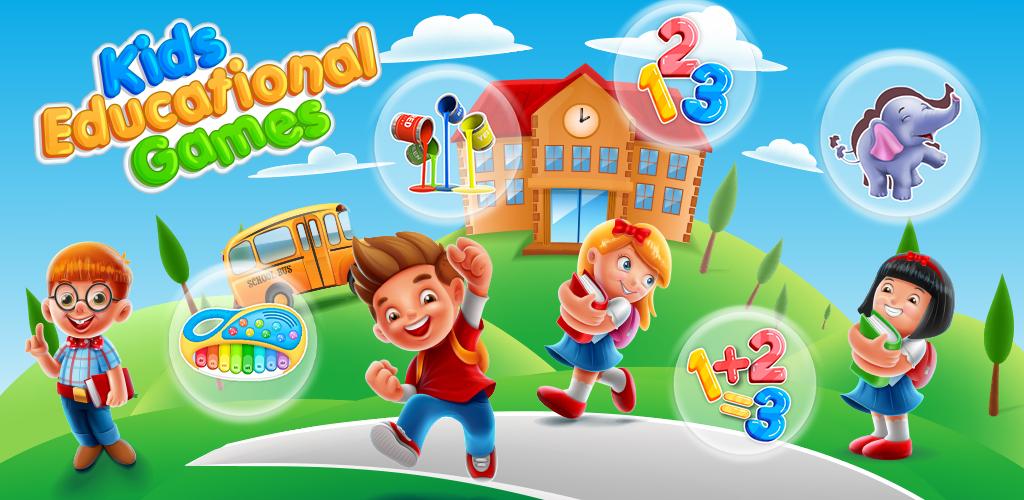 Screenshots
Overview
Kids Education game is a totally kids related game . this game include 6 different different kids activity to learn educational
for batter understanding what is the game play the game here i provide links of game
Features
1) 6 diffrent diffrent activity (games )
2) you will revenue from advertisement admob,chartboost, unity ads this 3 ads are include in this. and InApp purchase avaliable.
3) SDKBOX is used for advertisement so its bery esay to change ads id.
How to Setup and Re-skinning
1) change game name
2) change package name
3) change ads id
4) re design your graphics
from above 4 step first 3 step we will do it for you in free you have to re design on graphics .
we can reSkin game for you but we are charge for it
Last Update - Apr 26th, 2019
*Send us your email address, then we'll send you a sample app

14 Days
Money Back Guarantee
Framework & Platforms



Category
Operating System
Android Studio, Cocos2dx 3.x, iOS 10.x, iOS 9.x
File Included
.h, .java, build.settings
Tags
kidsGame, educational, musicgame, math, piano, numberCounting