Little Red Endless Runner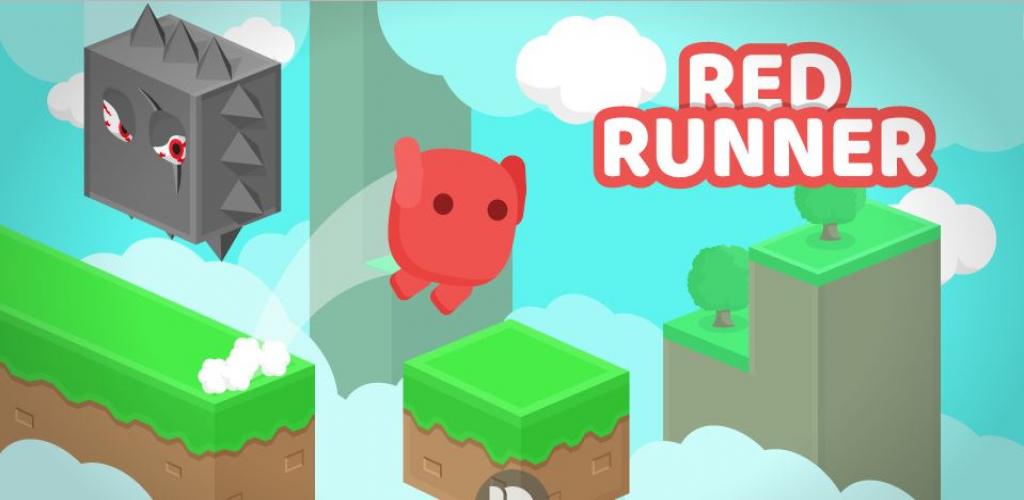 Screenshots
Overview
RedRunner is simple game in which you can save the life of Red Runner as there are dangerous obstacles. There are many obstacles like sharp spikes, rotating sharp wheels, deep ghats, block etc. As he is fat in material art he could not run fast and could easily destroy by this things.So be careful! All you need is to keep the Red Runner away from these obstacles, so keep jumping by just tapping on jump button. Try to score maximum and unlock various achievements....Enjoy!
Features
-Various achievements to unlock
- simple and 3d graphics
-support most devices
-lots of obstacles
-ad supported
-amazing sounds & effects
How to Setup and Re-skinning
No Need Of Coding , Just Open in andriod studio or Eclipse and done!.......................................
Video
Last Update - Aug 21st, 2018
*Send us your email address, then we'll send you a sample app

14 Days
Money Back Guarantee
Framework & Platforms


Category
Operating System
Android Eclipse, Android Studio, Unity 4.x, Unity 5.x
File Included
.dat, .db, .dex, .java, .xml, Layered PNG
Tags
Endless Runner, Infinite Runner, Red Runner
Video