Max Hexa Pipe Flow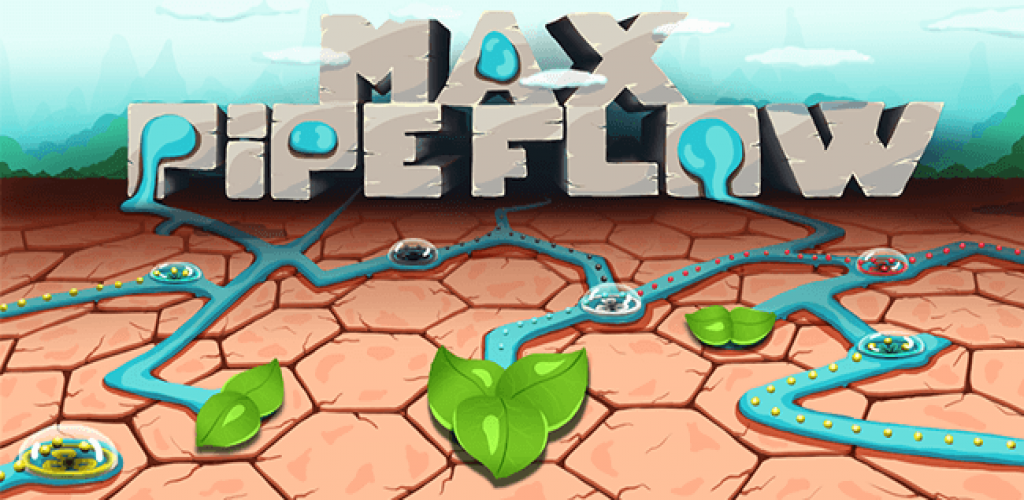 Screenshots
Overview
Max pipe flow is a simple, relaxing and addictive puzzle game
You're a Mad Max God to make water and revive plants when the earth's temperature rise uncontrollably, the sea and all water sources had disappeared completely
You can revive plant by rotating pipes to create a waterpipe to the plant
* Link Demo APK : https://www.dropbox.com/s/8awljpq6lopromc/test_Max_Pipe_Flow.apk?dl=0
Features
– 120 ready levels.
– Three types of levels : normal levels , time based levels , moves limited levels. All made to increase the challenge and interest of your players.
– Free 2 lands and 3 purchasable worlds by In app purchase.
– New Item on Each Land.
– Use the in app payments to disable the ads or unlock a new land.
– Some hard levels with limited rotations, or in a certain time.
– Unity 5.5 Ready.
– iOS and Android Ready.
– Admob banner.
How to Setup and Re-skinning
Easy reskin on game template: Change the prefab content and UI assets
Changing the sounds and music.
We also provide reskin service should you be of interest. Contact us for more info.
Last Update - Nov 27th, 2018
*Send us your email address, then we'll send you a sample app

14 Days
Money Back Guarantee
Framework & Platforms



Category
Operating System
Unity 5.x
File Included
.cs, .prefab
Tags