Mr Fang Coco2dx Source code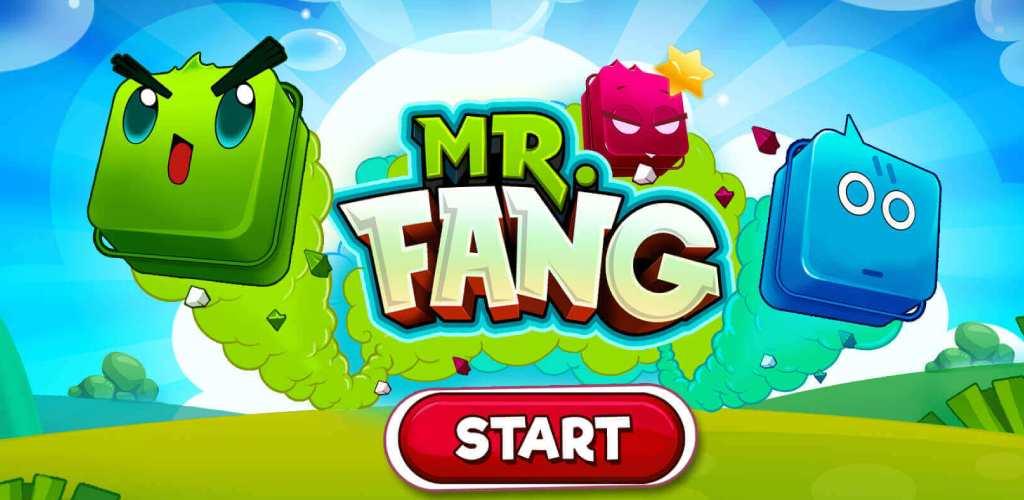 Screenshots
Overview
Mr.Fang — destroy 4 cubes of one color having built them in a row or with an easy rotation of a finger turn them into one more powerful.
Features
★original gameplay
★simple, but colorful graphics
★gradual complication of levels
★ Endless fun with 100+ levels in Classic mode, Puzzle mode and TimeAttack mode!
★ Challenge your friends worldwide on the Game Center online leaderboards!
★ The perfect combination of Gorgeous & Cute style and Simple & Intuitive gesture controls
★ A charming and addictive little game for everyone: from seasoned gamers to complete newcomers.
★ Retina Display: Take advantage of your extra resolution with crisp, high-resolution graphics.

How to Setup and Re-skinning
This is truly an easy reskin experience.
Replace all graphics assets
Replace all sounds within the project.
Video
Last Update - Sep 13th, 2017
*Send us your email address, then we'll send you a sample app

14 Days
Money Back Guarantee
Framework & Platforms




Category
Operating System
Cocos2dx 2.2.6, Cocos2dx 3.x
File Included
.cs, .csproj
Tags
Video