Ninja Revenge - The Last Ninja Battle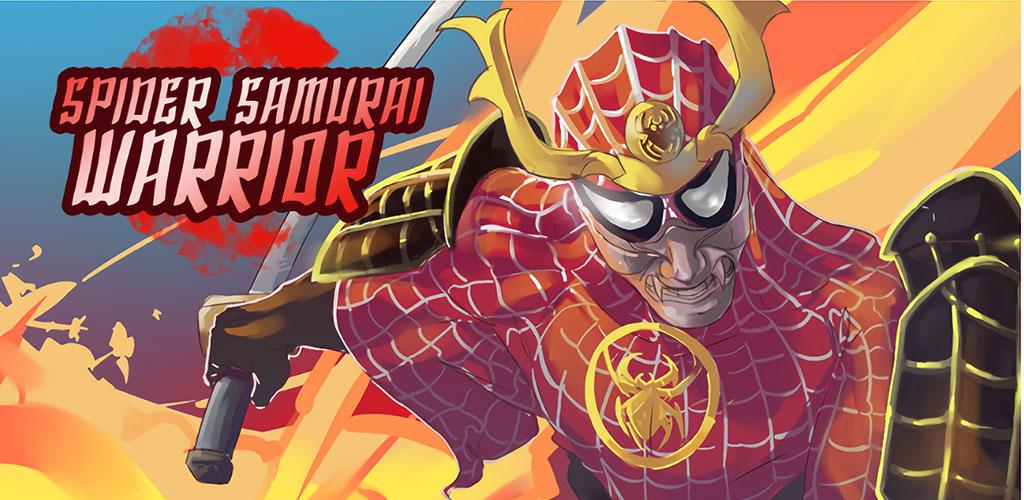 Screenshots
Overview
Hack and Slash Mobile Game Ready Templates! Exciting and thrilling warriors adventure game.
Ready for Ads Network integration. Available for both Android & iOS devices.
Features
Make way for the furious ninja! Seeking for revenge, the ninja does not spare any mercy until he finds the way to defeat the Big Boss Villain who has killed everybody in his village when he was just a child and leaving him alone growing up with hatred and focused mission for revenge. All he seeks is justice for the death of his beloved and peace for the village.

With villain this powerful, the Ninja has to go through many deadly threat and fights to hunt down his enemy. Not to worry though, as many various attack combos are available to assist him slashing all his enemies within seconds! With stunning virtual graphic image and sound effects, this ninja game as if brings you to the real Ninja world and let you become the fighting warrior that could definitely slice up your bloody opponent and do the most damage on them.

Best game features:
- Free fun & addicting ninja action game
- Visually stunning hack and slash mobile game
- Gradual increase of challenges chapters
- Various fighting attack combos
- Thrilling ninja revenge storyline
- Stunning interface & virtual slow-motion touch
- Many more..

This polished gameplay is perfect for all ninja fans out there. Do not wait any more. Get your hands bloody dirty to kill all those enemies for your revenge now, FREE only with Ninja Revenge!
Features are:
Code is for Android and iOS!
Admob and Chartboost Integration!
7 Levels to beat!
Unlock More skills to beat the heroes!
For testing apk, please kindly contact us https://play.google.com/store/apps/details?id=com.dovemobi.games.spider.samurai
How to Setup and Re-skinning
This game is for READY2USE, so no need to reskin. Our dedicated project manager will contact you to do setup and it will be immediately ready for use right away!
Once you made your purchase, this game will no longer be available on the Marketplace. Hence, you will be the only owner of this game.
Video
Last Update - May 18th, 2018
*Send us your email address, then we'll send you a sample app

14 Days
Money Back Guarantee
Framework & Platforms



Category
Operating System
Android Studio, iOS 10.x, iOS 9.x, Unity 4.x, Unity 5.x
File Included
Layered PNG, Layered PSD
Tags
ninja, samurai, warrior, battle, revenge, war
Video