Shape Flip 3D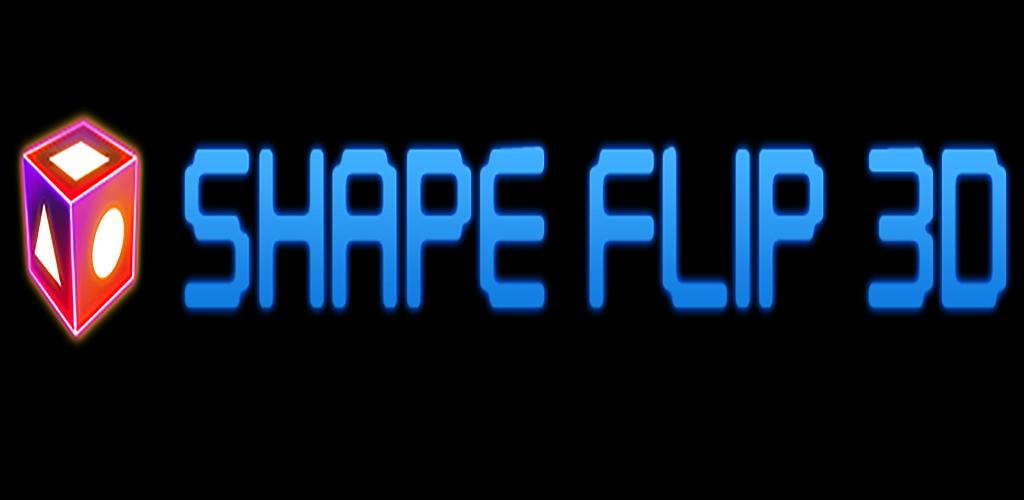 Screenshots
Overview
Who wants to play best cube games 3d never like before? The real geometry games includes addictive cube game trick and real time geometry dash physics with adventure cube jump. Enjoy the ultimate cube games free on your device.
Features
* Cool physics with endless arcade mode.
* Game designed on the switching concept.
* Simple and easy to control.
* Effective graphics with geometric controls.
* Fun and addictive for all age groups.
How to Setup and Re-skinning
Simple and Easy!
Easy to reskin 2d graphic
Works on all platforms, PC, Mac, iOS, Android, etc
Video
Last Update - Sep 12th, 2019
*Send us your email address, then we'll send you a sample app

14 Days
Money Back Guarantee
Framework & Platforms




Category
Operating System
Unity 5.x
File Included
.cs
Tags
switch, cube, geometry, rush, race, dash, danger, hit, smash, rally, jump, adventure, escape, speed, shift, shapes
Video