Skip Rope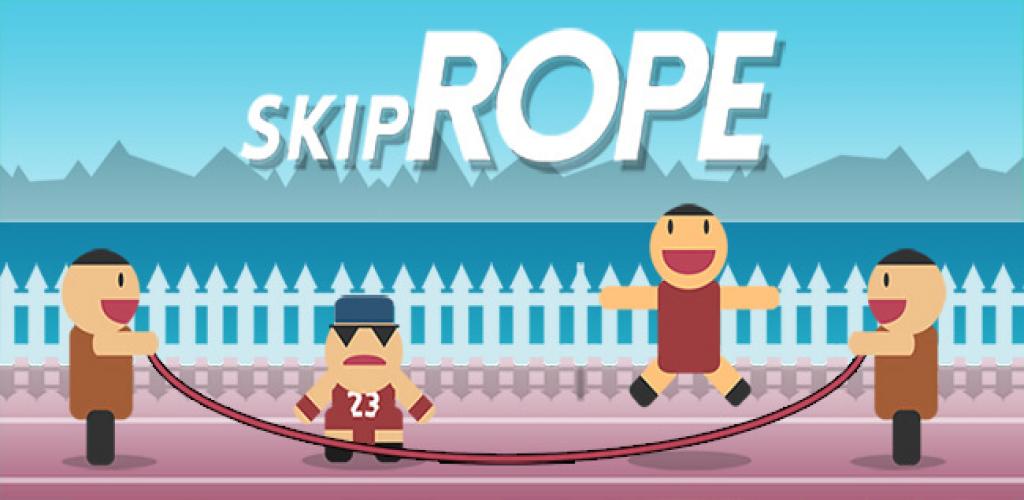 Screenshots
Overview
This game's goal is to skip rope many times as many as possible.
In a warm day, a cute kid wants to jump rope.
The kid who is jumping rope looks lovable.
You probably have some experience with jumping rope too.
Let's feel funny by jumping in a room to compete with your friends. Will you win your friend?
Do skipping rope continuously many time as many as possible without getting caught by rope.
Sit down to keep off the throwing bottle.
Besides, Compare your score with other's in global leaderboard.
Its APK: Link
Try the Skip Rope now
Features
Features:
-Create room and compete with other player
- Multiple Kids upgrades and backgrounds.
- Endless
- Leader boards
- Facebook share
- Remove Ads
How to Setup and Re-skinning
Open project by Unity and follow steps described in documentation file provided after purchase
NOTE: We used Unity version 5.5 to make this game, so if you use other versions, it may get issue
Video
Last Update - Mar 31st, 2017
*Send us your email address, then we'll send you a sample app

14 Days
Money Back Guarantee
Framework & Platforms



Category
Operating System
Android Studio
File Included
.cs, .csproj, .db, .dll, .prefab, .unityproj, .xib
Tags
skip, jump, rope, compete, friend, , room, tap, easy, reskin
Video