Stupid Arrow - Hyper Casual Game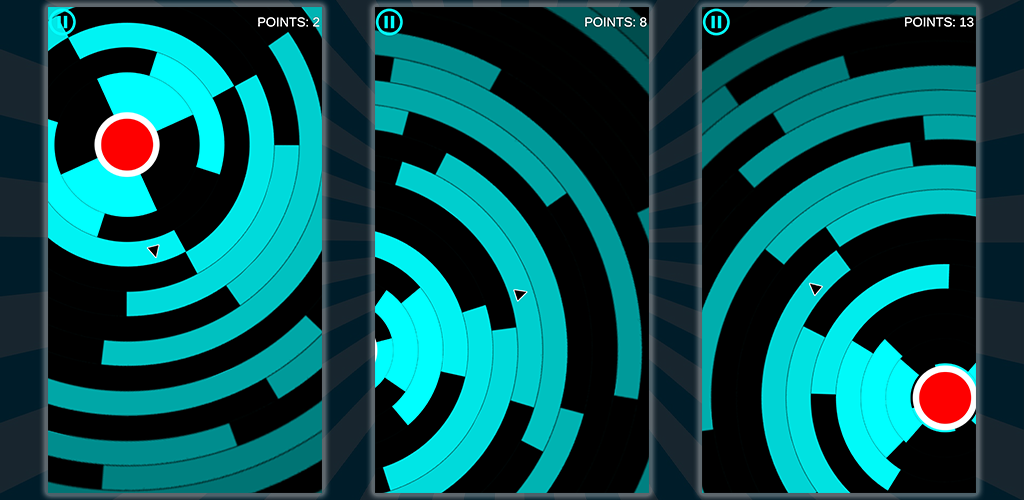 Screenshots
Overview
You can test it here (WebGl): https://e-ugovor.rs/stupid_arrow/
Or download apk and test it on your android device: https://www.dropbox.com/s/rg1tq3ickerz6sy/stupid%20arrow%20test.apk?dl=1
Project comes with implemented AdMob interstitial ads. All you need to do is:
Go to assets - google mobile ads - settings and to put your app id there (you can find your app id in AdMob console).
Open "Menus.cs" script and put you Interstitial ad id.
Jump from circle to circle avoiding black areas. Game is endless and only goal is to score as much as you can. As it progress it becomes harder and harder.
Features
Features:
One tap controls
Easy to reskin
Ready for publish
Requires Unity 2018.4 or newer.
How to Setup and Re-skinning
Unzip the file
Import all unzipped files into unity
Start "gameplay" scene from "Scene" folder
Video
Last Update - Aug 5th, 2020
*Send us your email address, then we'll send you a sample app

14 Days
Money Back Guarantee
Framework & Platforms




Category
Operating System
Unity 5.x
File Included
.cs, .unityproj, Layered PSD
Tags
rotate, stupid, game, prance, arrow, interactive, simple, polling, cyan, smart, casual, company, dump, moron, semi, hyper, stupidity, opposite, foolish, brainless, rotator, strictly, boring, quaternion, circle
Video