Sudoku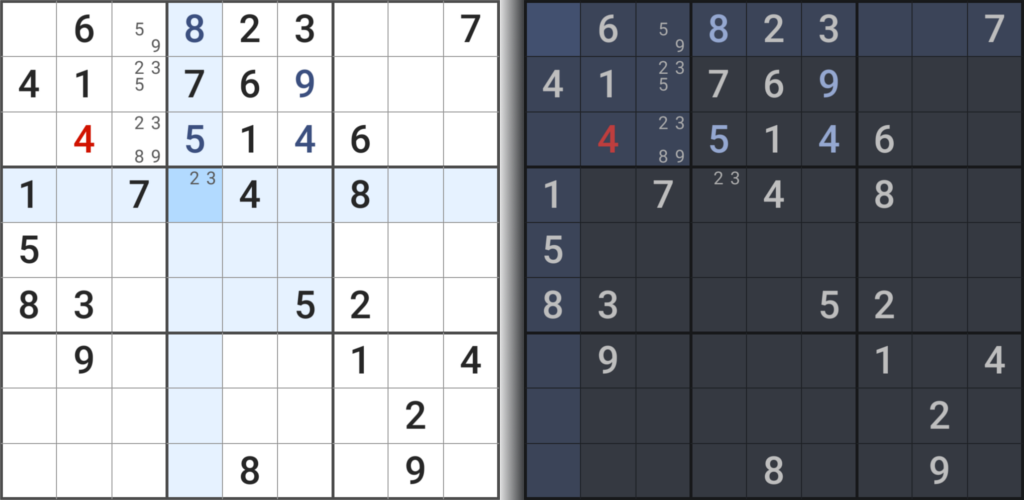 Screenshots
Overview
Sudoku is a fun classic puzzle game anyone can play! Place all the numbers in the correct cells so they do not repeat and any row, column, or box on the puzzle board! It supports AdMob, Unity Ads, and Unity IAP.
The project comes with a Sudoku Puzzle Creator editor window which lets you generate randomly created Sudoku puzzles of any size!
Features
Requirements
Minimum support Unity version: 2018.1 (Project must be opened in Unity 2018.1 or higher).
Sudoku Puzzle Creator Features:
● Generates valid Sudoku puzzles (Puzzles with only one solution)
● Create puzzles of any size! 4x4, 6x6, 9x9, 12x12, etc.
● Set desired number of clues to placed on the final board.
● Specify which Sudoku strategies must be used or which strategies to ignore. This lets you generate puzzles for different difficulty levels!
● Set the number of puzzles to generate and place in the specified folder.
Game Features:
● Comes with 1200 randomly generated puzzles in four different difficulties (Easy, Medium, Hard, Expert)
● A new random puzzle is used when the player selects a difficulty so they never play the same puzzle.
● Undo: Allows the player to undo previous actions.
● Erase: Removes numbers/notes from cells.
● Notes: Place notes in cells blank cells.
● Hints: Reveals the proper number in the selected cell.
● Asset comes with a Light and Dark theme that can be set by the player in game. New themes can be created using the Theme Manager.
● Statistics can be view by the player for each difficulty. Game stats include number of puzzles completed, average time, and best time.
● AdMod and Unity Ads for Banner, Interstitial, and Reward Ads!
● Unity IAP to remove ads and purchase hints!
● Designed for Android/iOS portrait orientation.
How to Setup and Re-skinning
Project is created using Unitys UI system. All UI elements can be found in the Main scene under the Canvas object. Images are store as sprites in the AssetFiles/Images folder. You can find more detailed information (along with pictures) in the documentation provided in the project.
Video
Last Update - Oct 3rd, 2019
*Send us your email address, then we'll send you a sample app

14 Days
Money Back Guarantee
Framework & Platforms



Category
Operating System
Unity 5.x
File Included
.cs, .prefab
Tags
sudoku, numbers, grid, puzzle, mobile, unity, android, ios, ads, iap
Video