Tower Crush Defense Game - Unity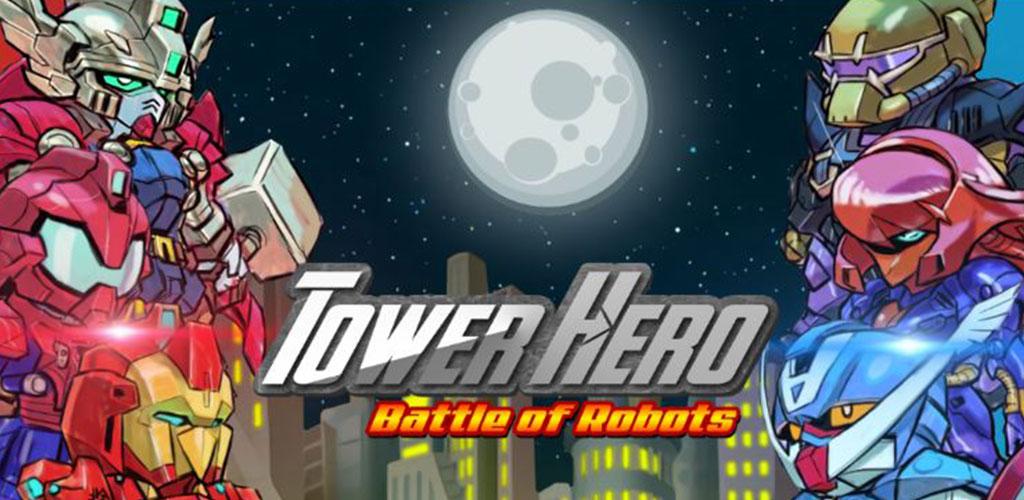 Screenshots
Description
Comments (11)
Overview
Stack your tower and equip them with powerful weapons to defeat your enemies! A mix of action & strategy games.
Ads network integration ready! Fun for Android & iOS.
Features
Tower Crush game where you build tower up to 6 floors and upgrade them with variety of weapons to evolve and defeat your enemies in the deadly battles.
A right mix of action and strategy games in your mobile device or tablets.
Game Feature:
- Upgradable Tower & Weapons
- Up to 6 tower floors
- Variety of deadly weapons upgrades
- Different fabulous heros to fight in the battle
- 7 Special Powers to choose from
- In App Purchase available
- Ads Network Integration available
Features:
- Made in Unity
- Available for both iOS and Android
- Easy to do reskin on
- In App Purchase available
- Ads Network integration
How to Setup and Re-skinning
- Super easy to do reskin
- Clear asset files to reskin on
- Easy Ads Network Integration
For reskin quotation, please contact us at mobileappskingdom@gmail.com
Thank you.
Video
Last Update - Nov 20th, 2017
*Send us your email address, then we'll send you a sample app

14 Days
Money Back Guarantee
Framework & Platforms



Category
Operating System
Android Studio, iOS 10.x, iOS 9.x, Unity 4.x, Unity 5.x
File Included
.cs, .lua, .obj, .prefab, .swift, .xib, Layered PNG
Tags
tower crush, crush, tower, towers, battle, hero, heroes, game, android, ios, defense, fighting, attack
Video