Traffic Rush Crush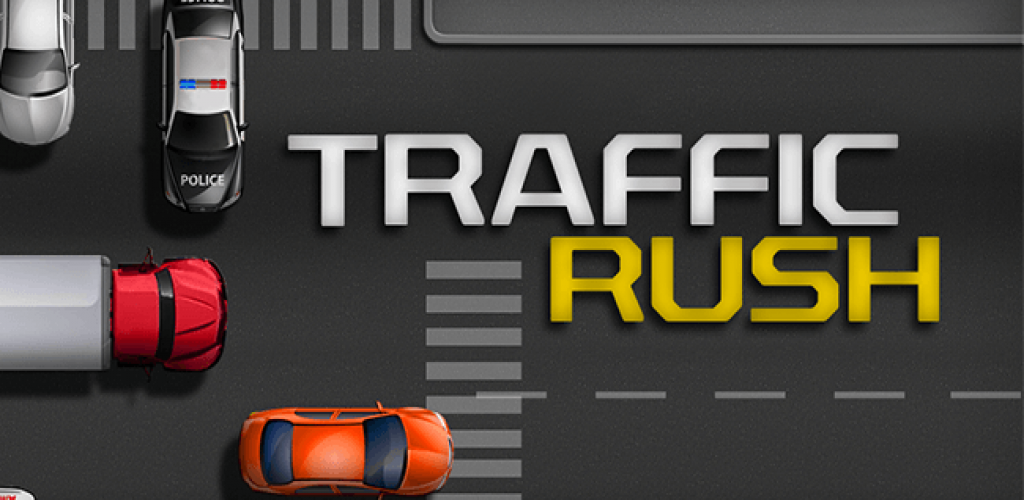 Screenshots
Overview
Traffic Rush Crush is a simple casual game.
Tap and swipe Cars, Motorcycle, and Trucks and make them pass the cross roads safely! Or Tap the Cars, Motorcycles, or Trucks to stop them from advancing!
Be careful, you cannot tap Police and Ambulance so you have to be careful or the accident will happen the you lost the game!
Features
Software Required :
Latest Version of UNITY3D (Upgraded to Unity 5.1.1f)
Plugins Used:
NeatPlug ADMOB (for banner ads and interstitials ads)
NGUI (for UI design and sprites)
How to Setup and Re-skinning
***Reskin Asset
Asset that need reskin mostly at sprite_fial folder and TrafficRUSH2_Skin_Submit folder
At sprite_final folder
All atlas skins at atlas folder and sprites at cars folder need to be reskined. Atlas skin contain buttons, main menu background and some screenshots. For car sprites, there're 3 places for car sprites that need to replaced. sprite_final folder, cars folder, and TrafficRUSH2_Skin_Submit folder.
At TrafficRUSH2_Skin_Submit folder, as mentioned above all car sprites at cars folder need to replaced with same sprite for sprite_final's. Icons folder contain game icon.
Next at UI_Submit folder, you just need to reskin background sprite. Traffic2_Level01.png for base background and Level_TopLayer.png for shadows building at background
***Game Title and Company Name
First, go to File -> Build Setting or press Ctrl+shift+B.
After this window poped up, klik Player Setting Button
Next, at inspector column, change Product Name with your Game title and Company Name with your team Name.
***Bundle Name and Bundle Code
After that, next scroll down and go to Other Setting and click it. Change the Bundle Identifier with your game's bundle (ex: com.company_name.game_title), version bundle (start at 1) and Minimum API level.
***Banner Admob ID and Interstitial Admob ID
To set Admob (banner and interstitial) id, at project column select tr_Gameplay scene at scene folder (you can search it at search area). After that, search admob Game Object at hierarchy Column or search it at search area. After you select admob Game Object, fill Banner Ad ID for Android banner ID and Interstitial Ad ID for Android Interstitial.
***Rate us at Game Over Pop Up
At tr_Gameplay scene, search gCamera Game Object and double click at Gameover_btn.cs component.
Scroll down to line 57. At line 60 change "market://details?id=com.katzkatzappz.traffic.panic.road" with your game's link at play store. For iOS, you can put the link at line 62.
***Rate us and More Game at Main Menu
Select tr_MainMenu scene at scenes folder. And then select gCamera Game Object. At inspector, double click MainMenu_button.cs to open it.
Scroll down to line 49, at line 52 change "market://search?q=pub:Katz+Katz+Appz" with your developer link at playstore. For iOS, you can put the link at line 54. For rate us link, change "market://details?id=com.katzkatzappz.traffic.panic.road" at line 65 for playstore and 67 for iOS
Video
Last Update - Jan 22nd, 2016
*Send us your email address, then we'll send you a sample app

14 Days
Money Back Guarantee
Framework & Platforms



Category
Operating System
Android Studio
File Included
Native, .java, .xml
Tags
cars, motorcycle, trucks, traffic, rush, cross, swipe
Video