Unity - Cut My Rope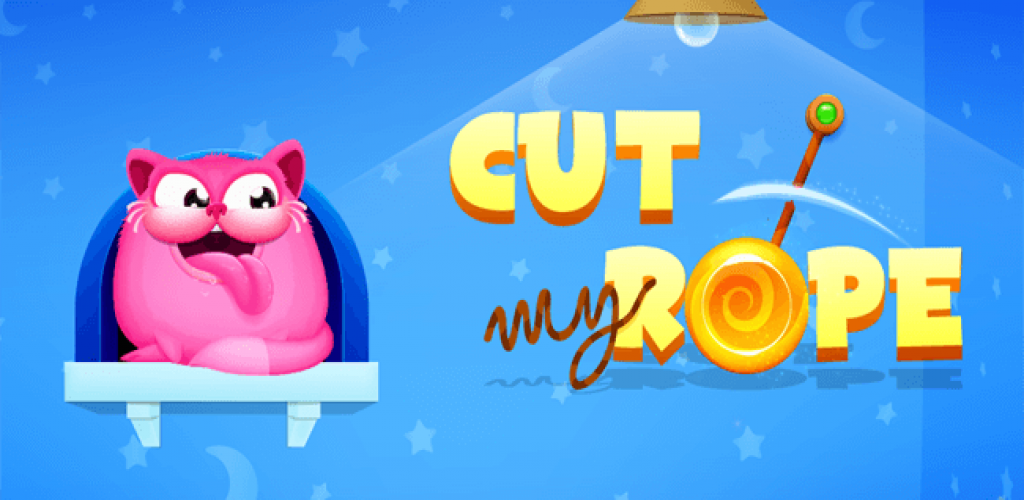 Screenshots
Overview
Cut the Rope is one of most popular game in town. Simple to play yet very highly addicting.
Features
Requirement
The game is developed on the latest Unity (5.3.4) because it supports some great functions for creating physic­based 2D games. Therefore, you can't downgrade Unity. You need to use Unity 5.3.4 or higher.
Features Game:
­ 100 levels with many items.

­ Source code is clean and professional.

­ Easy to build on multiple platforms.

Plugin:

­ Admob integrated

­ In­app purchase integrated (Android, IOS, Windows Phone, Windows Store, Amazon,

Mac)
How to Setup and Re-skinning
Import project
Open Unity 5.3.4 or higher, create empty project, go to Asset Store and import the package. Wait until the import process complete.
You need to drag folder "Plugins" out of folder "Cut My Rope" to avoid errors when building,
Important: Sometimes after opening the project in the first time, Unity has a bug that it miss some references. If you start the game and you can't hear music, you have to restart Unity. Restarting Unity solves the problem.
Configuration
● Admob:
Go to the game object "GoogleMobileAds" in Home scene, put your ad ids and click A pply button.
Please place your configs in CommonConst.cs (Assets/Common/Scripts/ folder)
In every 3 minutes, we will show a fullscreen ad if a dialog shows.
● Some store ID:
Please place your configs in CommonConst.cs (Assets/Common/Scripts/ folder)
● Google analytics
Place tracking codes in Assets/Plugins/GoogleAnalyticsV3/GAv3.prefab
How to create a level by yourself
Before making new level, please go to MainController.cs and comment these lines of code. This will disable loading level from "select level" scene. If you don't, two levels will be loaded at the same time. Uncomment them when necessary.
How to reskin the game.
Replace new graphics to their corresponding locations and then use TexturePacker to pack them into atlas. Finally, place new atlases into Unity project.
Last Update - Nov 20th, 2017
*Send us your email address, then we'll send you a sample app

14 Days
Money Back Guarantee
Framework & Platforms


Category
Operating System
Unity 5.x
File Included
.cs, .prefab, .unityproj
Tags
-Powerful Level Manager, - Physics Objects Fully Correspond With Each Other, -Automatic Ropes.