Unity - Word Crush Hidden Puzzle Template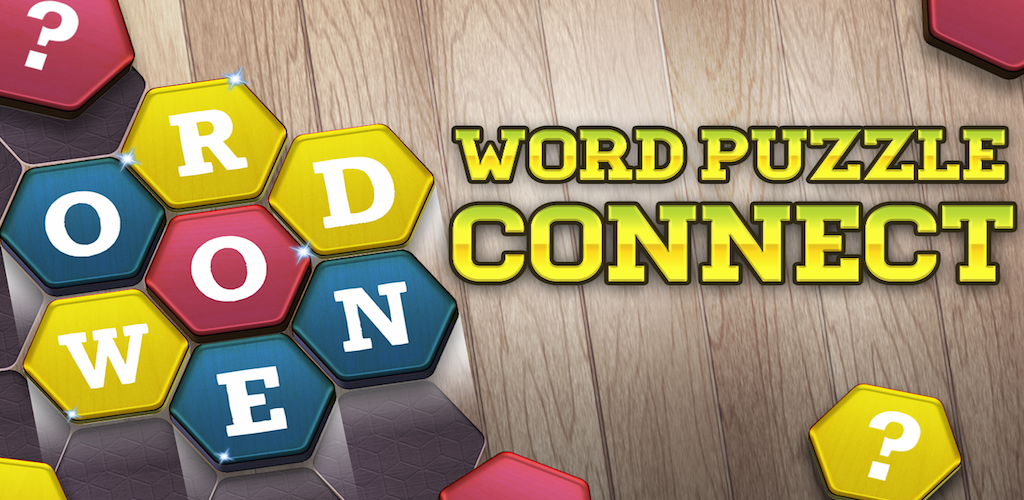 Screenshots
Overview
Enjoy the world's most popular words game with a big TWIST
Word Crush theme game template at its best.
Have fun by connecting all the letter to build variety of words within the categories. Find the hidden words for extra points rewards, and discover brand new words along the way in this super addictive Word Puzzle Connect. Enjoy the daily rewards right after download, and sharpen your word brain boosters every single day to improve on your vocabulary!
Features
Crush your favourite words puzzle games with the following amazing features:
- Perfect daily brain boosters anytime anywhere
- Easy to play, but fun and addicting to master the words challenges
- Variety of words theme categories to complete
- Daily words challenge missions to accomplish
- Find hidden words for extra points earned
- Numerous quests challenges for your fun word spelling entertainment
- Hints are available. Never feel completely stuck any more!
- Incredible sleek graphic designs and fun sound effects
- Global leaderboard for your words spelling competition!
- Words can be vertical, horizontal, diagonal and even backwards.
- Simply swipe your finger over a word to select it.
- If you've found a valid word it will remain highlighted and marked on the word list as found.
- Find all the words in the list to complete the level.
- Faster you find words higher the score & ranking.
How to Setup and Re-skinning
Steps to re-skin the Word Crush game:
Change the prefab content and UI assets
Changing the sounds and music.
Changing the Ad IDS in IOS and Android.
Video
Last Update - May 15th, 2018
*Send us your email address, then we'll send you a sample app

14 Days
Money Back Guarantee
Framework & Platforms


Category
Operating System
Unity 5.x
File Included
.cs, .prefab, Layered PNG
Tags
puzzle, word, crush, game, words, hidden, theme, finder, popular, hits
Video