Zombie Soccer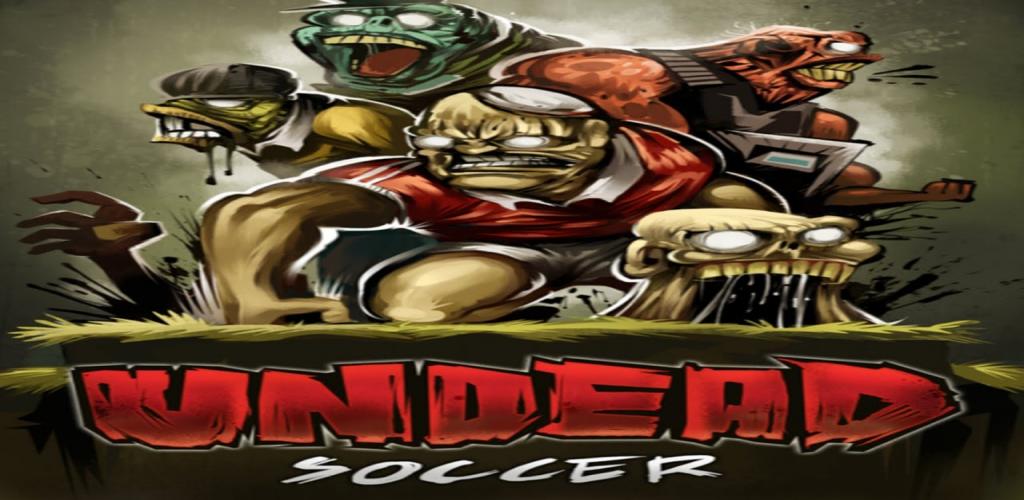 Screenshots
Overview
Protect the world with your only weapon, a soccer ball !!
After you had been banned from a match, you were waiting with anger in the athlete room. You walked back to the field because it seemed to be too quiet for such a big match and found everything has changed. All players, referees, and audiences became zombies!! Now you have only two things left with you; a football and a trashcan lid. Use them as your weapon and your shield. Your football skill will save you from these cruel zombies!!
Play the endless addictive game by killing zombies wave by wave. The higher skill you got, the farther you can go. Upgrade your power, your super ball power to kill more zombies. Unlock cool fottbal styles and shield styles. Normal zombies became just too easy for you? Be prepared for the big bosses!!
Prepare your cleats!!
- Many types of zombies bosses.
- Travel through 7 themes to kill zombies.
- Enhance your soccer ball power with 6 types of super powers.
- 30 cool ball styles and 15 shield styles to unlock.
- Get excited with large variety of dreadful collectibles.
Features
Unity 3D
Admob and Chartboost
In App Purchase
Easy to reskin!
How to Setup and Re-skinning
Documentation is provided. Please make sure get the latest unity source code.
Setup will be very easy, the documentation will be provided.
Video
Last Update - May 16th, 2016
*Send us your email address, then we'll send you a sample app

14 Days
Money Back Guarantee
Framework & Platforms




Category
Operating System
Android Studio
File Included
.dat, .h, .m, Layered PSD
Tags
undead, zombie, soccer, adventure, 3d, unity
Video