Zumu Deluxe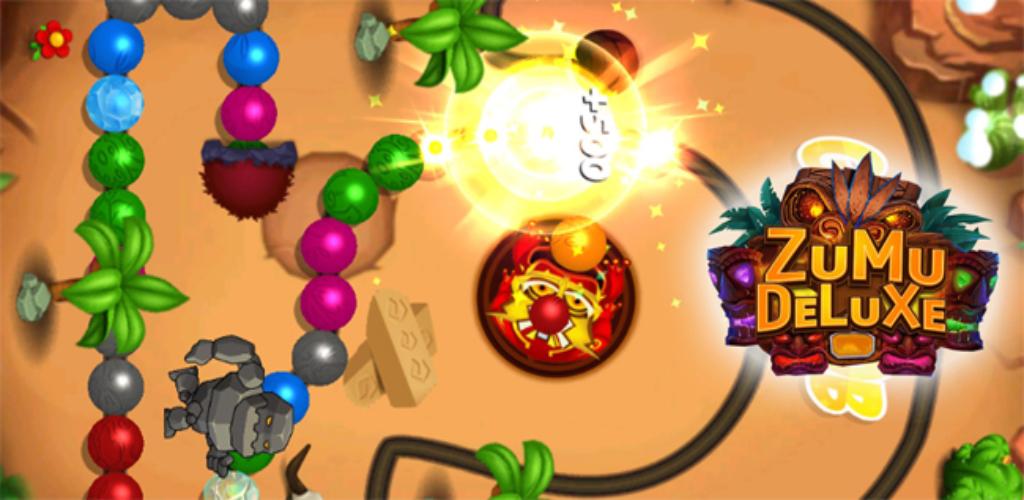 Screenshots
Overview
Marble shooting games are your passion? Run a marble into the chain of colored balls and create a blast to eliminate them. Become a Marble Legend! Woka Woka is a free, action puzzle marbles game. Remember, only the bravest can succeed in this marbles blast madness! Zumu Deluxe is a zuma-style game full with interesting and challenging. You need to blast all marbles to complete levels, besides, more marbles you blast and more combos you make, higher score you will get. Please remember, don't let the chain fall into the hole.
How to play:
1. Click to screen anywhere to shoot marbles.
2. Three or more same marbles chains can be blast.
Features
Ad integration Admob.
In-App products.
This is a completed game designer, sound, effects, game-play, full map, full resource, full animation.
Over 300 level were designed very good, you can easily create new level with Editor.
Fresh and beautiful style, bright and vibrant graphics & effects. It's very easy to reskin.
How to Setup and Re-skinning
Change the admob.
Change the graphics in Themes Folder if you want to change the themes.
Build and run.
Video
Last Update - Dec 16th, 2018
*Send us your email address, then we'll send you a sample app

14 Days
Money Back Guarantee
Framework & Platforms



Category
Operating System
Unity 5.x
File Included
.cs, .prefab, .unityproj
Tags
Video