Hyper Dunk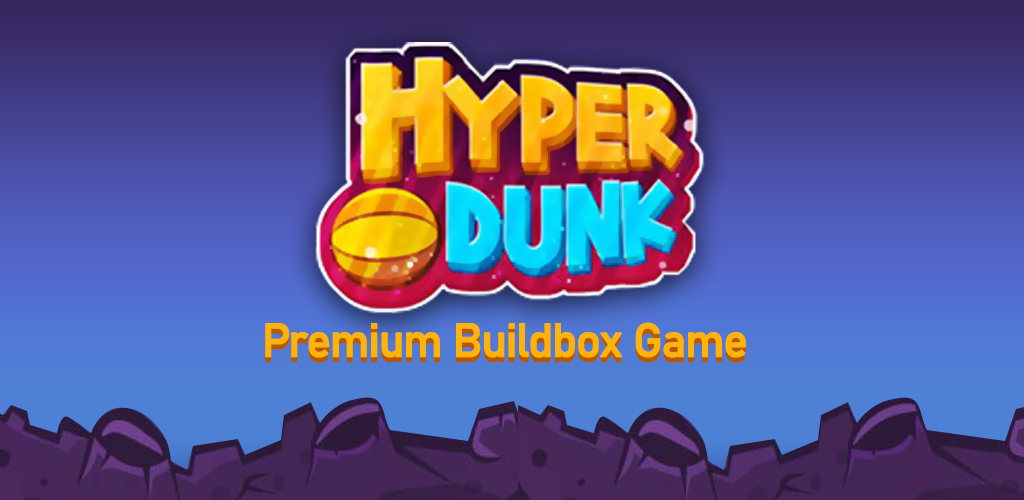 Screenshots
Overview
Simple to learn, Even better to play! HyperDunk has not one but two game modes built in. HyperDunk being the first, HyperShot being the second.
In HyperDunk the player stays retentive to the game as they use their skills to make the fun but challenging baskets; and when they do, they are rewarded with a cool animations congratulating them and urging them to want to make more!
In HyperShot the player uses their quick decision skills to shoot up to the next basket without falling down giving them the feeling of accomplishment all gamers strive for.
This game is jam packed with fun animations, awesome gameplay, and incentives to continue playing for hours! With marketing and ASO, you have the next viral hit.
WHATS INCLUDED:
-Full game ready for publishing (App Store, google play, and I can provide steam and amazon also)
-All graphics and animations
- IOS & Android code
- Ad networks integrated!
-All sound effects and game music
-Everything set up
-IAP
-remove ads IAP
-Rewarded videos
-Our free support!
Features
Features:
– 4 balls all designed with awesome animations
– Two game modes fully built and tested
– Icon
– Endless game modes
– Net moving with the ball animations
– Ads ready
– Rewarded videos capability
– Multiple IAP for monetization
– Points reward system
– All UI/UX set up
- Game over screen
– Opening and closing scenes
– Sound effects on/off
– Game music on/off
How to Setup and Re-skinning
Either re-skin using buildbox software or in the exports open the assets folder and change the graphics that you want changed.
Video
Last Update - Nov 30th, 2018
*Send us your email address, then we'll send you a sample app
14 Days
Money Back Guarantee
Framework & Platforms


Category
Operating System
Android Eclipse, Android Studio, iOS 10.x, iOS 9.x
File Included
.csproj, .java, build.settings, Layered PNG, Layered PSD
Tags
game, buildbox, arcade, marketing, ASO, hyper casual, casual, sports, basketball, hit, download, voodoo, unity, 2d, 3d, pixel, isometric, ketchapp, fun, iOS, android
Video