Last Hours - The Hame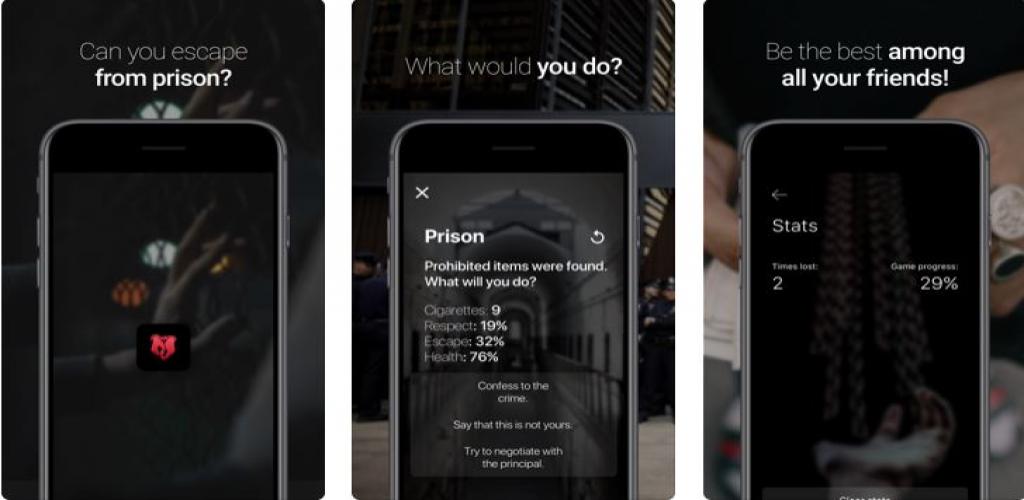 Screenshots
Overview
BIN purchase:
* I'll teach you step by step my techniques that have made me successful with monetizing apps
* Full explanation of my marketing method (Instagram Ads)
* Guide on how to get the maximum revenue (eCPM) from AdMob
* Email support for all your questions
* Everything from the SALE INCLUDES section
APP HIGHLIGHTS:
* Top Charts
* Subscriptions
* Professional ASO
* "All-Set" Facebook analytics to run ad campaigns
* AdMob
* Fabric analytics
MONETIZATION:
* AdMob
* Subscriptions
* In-App purchases
SUBSCRIPTIONS:
* 10 Active Paid Subscriptions for $4.99/week = $200/month
* 100 Active Paid Subscriptions for $4.99/week = $2000/month
* 1000 Active Paid Subscriptions for $4.99/week = $20000/month
NOW:
* 138 Active Paid Subscriptions = $670/week = $2680/month*
* 108 Active Free Trials + ≈ $75/week*
* October 11 ($520/month average Ads cost)
SALE INCLUDES:
* App transfer to your Apple Developer account
* Source code
* All graphic assets (screenshots, icons, logos, commercial materials)
NO RUNNING COSTS
Apart from your annual membership to the Apple Developer Program, there are absolutely no hidden running costs.
APP LINK:
https://itunes.apple.com/us/app/last-hours-the-game/id1417890448?mt=8
Features
NO RUNNING COSTS
Apart from your annual membership to the Apple Developer Program, there are absolutely no hidden running costs.
NOW:
* 138 Active Paid Subscriptions = $670/week = $2680/month*
* 108 Active Free Trials + ≈ $75/week*
* October 11 ($520/month average Ads cost)
How to Setup and Re-skinning
There are no reskin supposed by me. The game has a unique design and scenario. There is no need to set up something, the game is 100% ready to sell on the AppStore.
Last Update - Oct 16th, 2018
*Send us your email address, then we'll send you a sample app
14 Days
Money Back Guarantee
Framework & Platforms

Category
Operating System
iOS 10.x
File Included
.swift, build.settings, Layered PNG, Native
Tags
game, in-apps, subscriptions, quest, adventure, role-play, interactive game