Lucy Adventure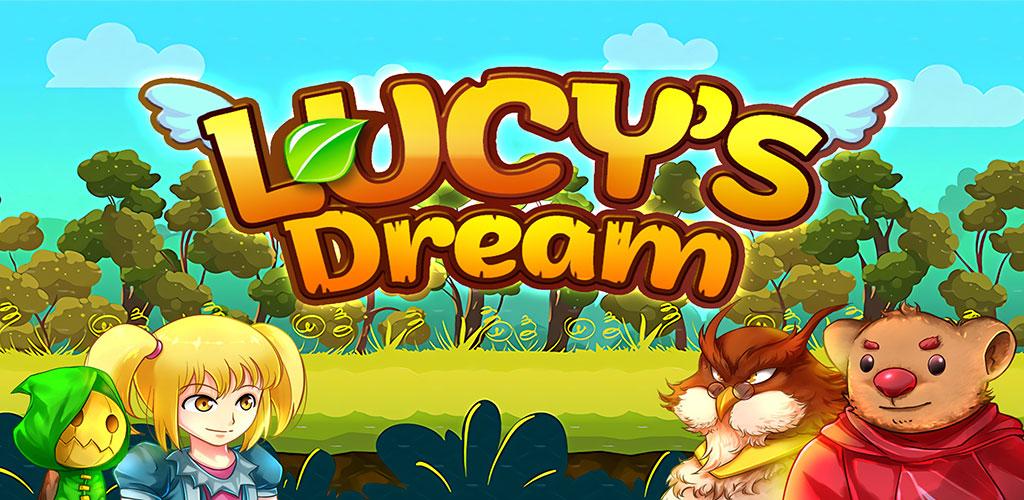 Screenshots
Overview
Lucy Adventure is first experience Candy adventure play game is another clever running and hopping Adventure game for kids and young ladies diversion. Bounce, dash, running, hustle, run as you can! How about we begin fun to keep running with our best princess at this story land!
Attempt to get as far as possible of the street, dash over impediments, kill all beasts and a similar time gathering in Jungle adventure and get supernatural hearts on Story adventure. Help Princess to bounce with her steed starting with one building then onto the next and gather hearts as in Adventure stories. The more hearts you gather. Be mindful and not to fall, else you will lose your life! This Candy adventure play game is the best story land and amazing game as in Adventure stories which one could play in their free time. Boys, as well as girls, can also enjoy this Robot adventure game with the same excitement as everyone can have!
Let the stunning enchantment running Princess First experience started! play this best toys adventure story and Help Princess in this Fun adventure game to escape from the reviled surrendered palace somewhere down in the wilderness of the story land. In the wilderness, there's a sanctuary that experiences a Robot adventure witch who cast a malicious spell on the Jungle adventure. Maintain a strategic distance from that sanctuary! Bring Princess Escape from the manor and out of the wilderness. Dash and keep running as quick as possible! Be as gleam as possible in story land. Search for princess sparkle in transit in Adventure stories
Features
- This awesome fun adventure game will provide you the best and absolutely free shimmer Candy adventure play in this game adventure.
- Buy this wonderful game and lost in the most beautiful and funny graphics of this Jungle adventure Candy adventure play game.
- This game provides you with more than 100 levels which will leave you amazed at all the time.
- Collect coins as you run, to pay for home renovations and Robot adventure. Fix everything in the home.
- Each character has a special ability that can help you, like monster-killing burps or double jumps in this Fun adventure game!
- Replay levels to complete all objectives. High scores will allow you to run wild with the renovation in this Jungle adventure!
How to Setup and Re-skinning
At Ready2Use section, we try our best for Appreneur to buy and publish to their Store very quickly and with ease.
After your purchase, our dedicated account manager will contact you to provide support to:
* Integrate Ads Network of Chartboost and Admob to the game
* Provide App Title & Description if needed
* Assist in Publishing to Your Google Play Store and iTunes Store account
For any questions prior to the purchase, please do not hesitate to contact our customer support for further clarification.
This is a Ready to Use game. Hence, once you purchase it, you will be the only owner of this particular game. And, no one else will be able to buy this game any more.
Video
Last Update - Jul 17th, 2019
*Send us your email address, then we'll send you a sample app
14 Days
Money Back Guarantee
Framework & Platforms


Category
Operating System
Unity 4.x, Unity 5.x
File Included
.csproj
Tags
adventure, princess adventure, game, android, running, wonderland, dream adventure, popular game
Video