MiniHeroZ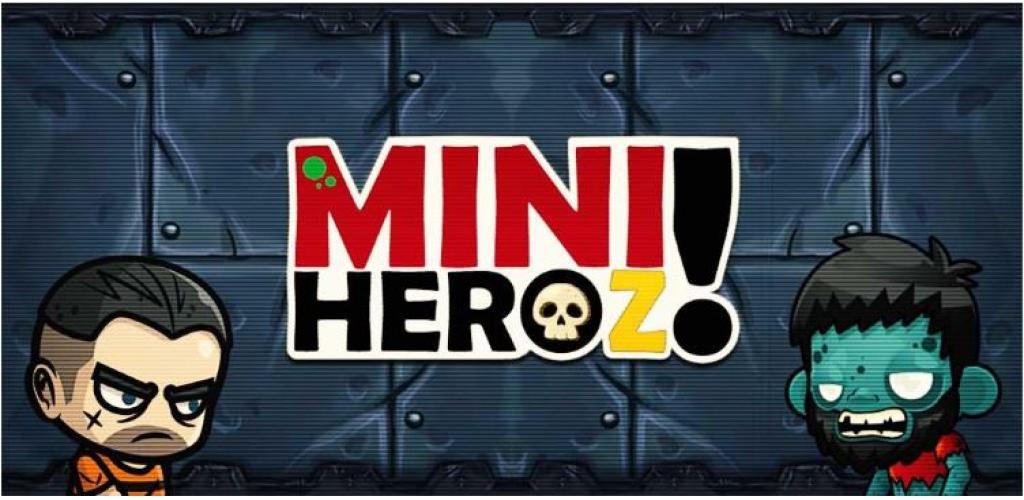 Screenshots
Overview
Monsters attacked ! There is no Super Hero ! So there's no other way ! We have to solve ourselves !!!
Mini HeroZ is a Casual fighting game that player must help our simple heroes to be alive from Monsters attacked and leaved the poison city .
Don't waste the time ! This city needs your help !
* Link APK Demo : https://www.dropbox.com/s/43a2ru8z7pvhfmt/MiniHeroZ_Demo.apk?dl=0
Features
Made in Unity2018
Various Heroes
A lot levels , environments , monsters ...
Attractive Musics
Unity video ads
Ready to be Published
How to Setup and Re-skinning
This game is for READY2USE, so you don't need to reskin
I will also prepare a video tutorial for your initial edits. Also, if you need more characters,levels or etc I can design them for you and add them to the game .
Video
Last Update - Apr 7th, 2019
*Send us your email address, then we'll send you a sample app
14 Days
Money Back Guarantee
Framework & Platforms


Category
Operating System
Unity 5.x
File Included
.unityproj
Tags
game, casual, mini, hero, miniheroz, zombie, monster, fight, jump, unity, complete, project, ready, readytouse, ReadyforPublished, Readytouse
Video