Scrabble Word Game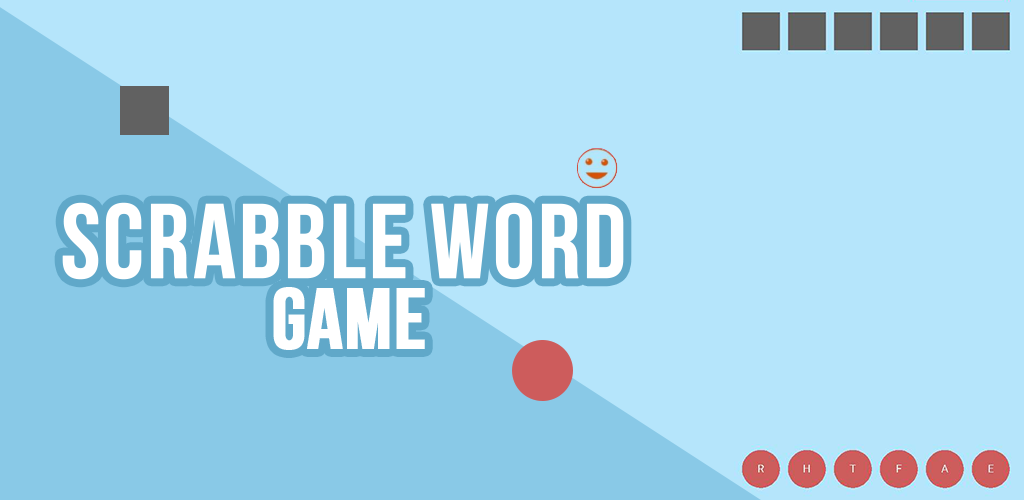 Screenshots
Overview
Scrabble word game, arrange random words and make score, share the application by whatsapp, email.
* Link DEMO APK : https://www.dropbox.com/s/xbpscz4717h1qod/scrabble%20word.apk?dl=0
Features
1) auto update library, check for update 1 time daily.
2) solve random words and make high scores.
3) Nice animation.
4) Share the app
5) rating diaolg
6) About section
How to Setup and Re-skinning
Just Uncompress the ZIP and import in Android studio, by import existing project.
Run the application.
Last Update - Apr 3rd, 2019
*Send us your email address, then we'll send you a sample app

14 Days
Money Back Guarantee
Framework & Platforms

Category
Operating System
Android Studio
File Included
.java
Tags