TTBan Mermaid Pop Shooter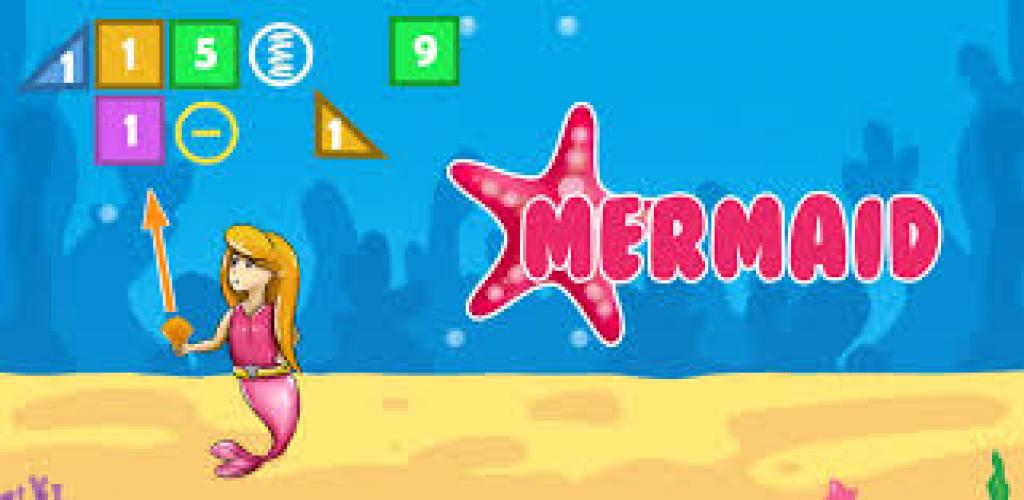 Screenshots
Overview
Launching a game to the Store has never been easier.
With Ready2Use game, we offer you an exciting game reskinned with stunning ocean mermaid theme, ready to be published to your Google Play/ iTunes Account.
A unique mix of classic brick breaker game and bubble shooter game, TTBan Mermaid Pop Shooter offers the excitement of throwing the ball to break the bricks numerous times reducing the number in the brick to have the final blast.
Game Feature:
* 4 Various Ball Options
* Beautiful Mermaid Character
* Entertaining Sounds Effect
* Free Bonus Coins Offer
* Shop Button Option
* More Game Button to Showcase Your Other Apps on The Account
* Rate Me Button to Rate the Game
* Leaderboard & Achievement Score Showcase
* Advertising Netword Integration: Chartboost, Admob
Features
Features:
TTBan made in Unity
Ready for Android and iOS
Leaderboard and Achievement
Ads with Admob and Chartboost (Banner & Interstitial)
Watch Video Admob and Chartboost and Get life!
How to Setup and Re-skinning
This game is for READY2USE, so no need to reskin. Our dedicated project manager will contact you to do setup and it will be immediately ready for use right away!
Once you made your purchase, this game will no longer be available on the Marketplace. Hence, you will be the only owner of this game.
Last Update - May 23rd, 2018
*Send us your email address, then we'll send you a sample app
14 Days
Money Back Guarantee
Framework & Platforms



Category
Operating System
Android Studio, iOS 10.x, iOS 9.x, Unity 4.x, Unity 5.x, Windows Phone
File Included
.cs, .csproj, .dat, .db, .dex, .dll, .fbx, .h, .java, .know, .lua, .m, .nib, .obj, .pch, .prefab, .swift, .unityproj, .xib, .xml, build.settings, Layered PNG, Layered PSD, Native
Tags
TTBan, Pop, Shooter, Bubble Shooter, Mermaid, ready2buy, ready2use, shooter mania, brick breaker, arcade, arkanoid, game