Reskin Games and Apps Source Code
Dovemobi Reskin Portfolio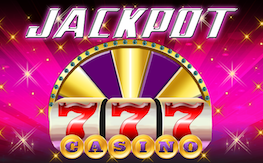 Jackpot Casino Slots Lucky 777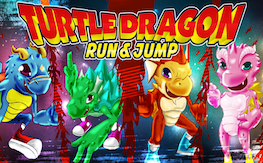 Turtle Dragon Run & Jump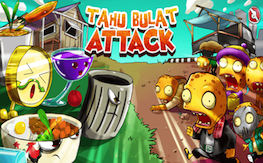 Tahu Bulat Attack - Plants vs Zombies!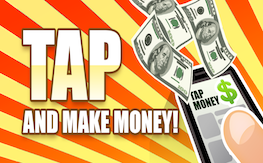 Tap Make Money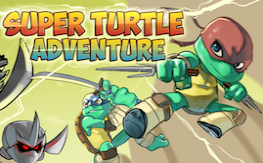 Super Turtle Quest Adventure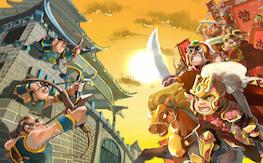 Dynasty War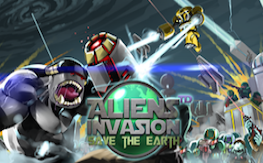 Aliens Invasion TD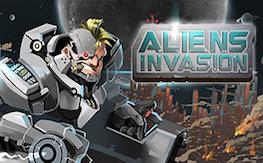 Aliens Invasion TD Heroes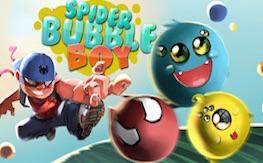 Spider Bubble Boy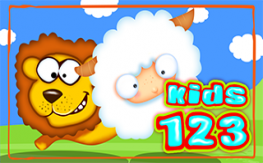 Kids Learning 123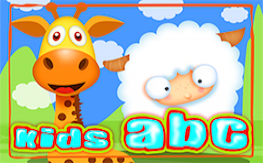 Kids Learning ABC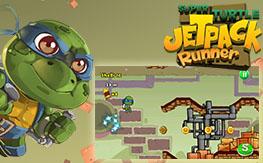 Super Turtle Jetpack Runner
Now you can publish mobile games on Google Play Store, iTunes, or other App Store without having any technical coding or design experience at all. You just need to choose the Android game templates or iOS game templates and we will help you to doing reskin. Because Dovemobi provide the best reskin game service, you can reskin game as what you want. This can be achieved by having additional features/characters and amazing images/theme. You can choosing themes and graphic that you want, you will not be alone after purchasing the app source codes. Trust the expert for your reskin game service . Dovemobi is really good at doing reskin game. Let the expert done your reskin game service.
Even if the soure code has a problem Dovemobi team will fix it for you. We will help you until your game ready and publish it on Android and iOS. We have teams that specialized in ensuring the reskin game templates or reskin app templates working and running well. Don't wasting your time reskin Android game templates, reskin iOS game templates or reskin mobile game source codes, and reskin mobile game templates now, and let us help you doing reskin game service . A complete marketplace as customer needed just at Dovemobi.