Dovemobi Blog
Search result for "sale"
Now you can purchase the best Zombie 3D Shooting Killer game template the most entertaining zombie game in Dovemobi Marketpace. We provide a high quality and stunning graphic images, so players can feel intense thrill killing endless zombie that coming from all different directions. It will giving the players more thrill and excitement while playing the game.
READ MORE
Treasure Hunters - Cookie Run Like Game is the most fun and addictive TouchArcade's best games and definitely a very different running game . Collect the coins, run as far as you can, jump to the sky and get a lot of coins without any obstacles! Run, jumps, dash and slide over and around tons of different obstacles in this new endless running game. With the high quality graphic images, giving the players more excitement and more fun.
Treasure Hunters Cookie Run Like Game is now for Sale get 50% OFF in Dovemobi Marketplace.
READ MORE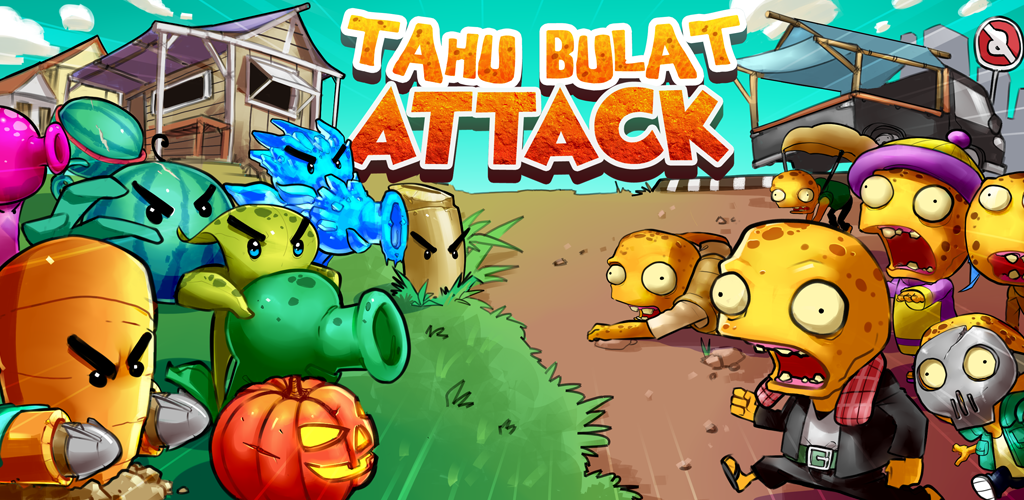 Do you like Plants VS Zombies Game? If you love playing that game, please try this game too, Tahu Bulat Attack!
Powered by Dovemobi, Tirta Jaya Games finally is able to launch this game in Android and iOS:
Android: https://play.google.com/store/apps/details?id=com.dovemobi.tirtajaya.games.tahu.bulat.attack
iOS: https://itunes.apple.com/us/app/plant-vs-tofu-monster-royal/id1128644259?mt=8
Read more about this game, tricks, and reskinning process!
READ MORE
Thousands of App and Game Templates ready to be published on the App Store