Dovemobi Blog
The App Source Code Marketplace. Buy Apps. Sell Apps.
Tahu Bulat Attack - Plants vs Zombies!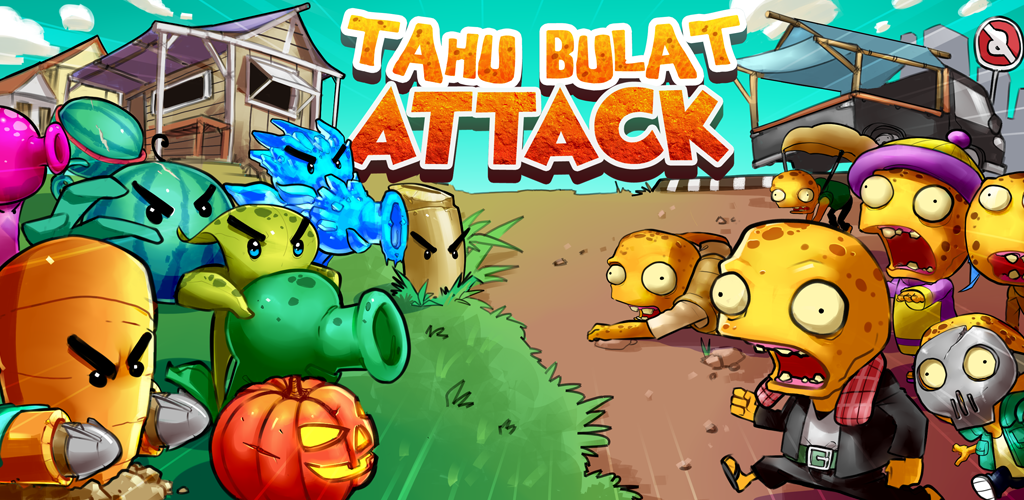 Do you like Plants VS Zombies Game? If you love playing that game, please try this game too, Tahu Bulat Attack!
Powered by Dovemobi, Tirta Jaya Games finally is able to launch this game in Android and iOS:
Android: https://play.google.com/store/apps/details?id=com.dovemobi.tirtajaya.games.tahu.bulat.attack
iOS: https://itunes.apple.com/us/app/plant-vs-tofu-monster-royal/id1128644259?mt=8
Read more about this game, tricks, and reskinning process!
Thousands of App and Game Templates ready to be published on the App Store