Dovemobi Blog
Search result for "investor"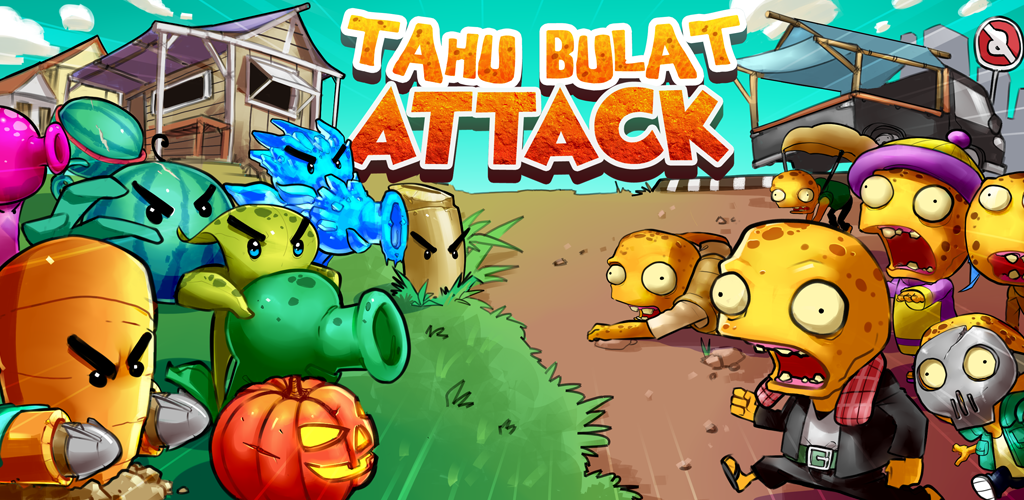 Do you like Plants VS Zombies Game? If you love playing that game, please try this game too, Tahu Bulat Attack!
Powered by Dovemobi, Tirta Jaya Games finally is able to launch this game in Android and iOS:
Android: https://play.google.com/store/apps/details?id=com.dovemobi.tirtajaya.games.tahu.bulat.attack
iOS: https://itunes.apple.com/us/app/plant-vs-tofu-monster-royal/id1128644259?mt=8
Read more about this game, tricks, and reskinning process!
READ MORE
Making $15 per day with Casino Game, is it possible? Yes definitely! it is not impossible! I would love to actually share the tricks with you guys! Casino Game is a game with high ecpm if you put ads on it. ECPM (Effective Cost Per Mile) is the outcome of a calculation of the ad revenue generated by a banner or campagne, divided by the number of ad impressions of that banner or campaign expressed in units of 1,000. The trick is very simple and you only need approximately budget of $2500 in doing that.
READ MORE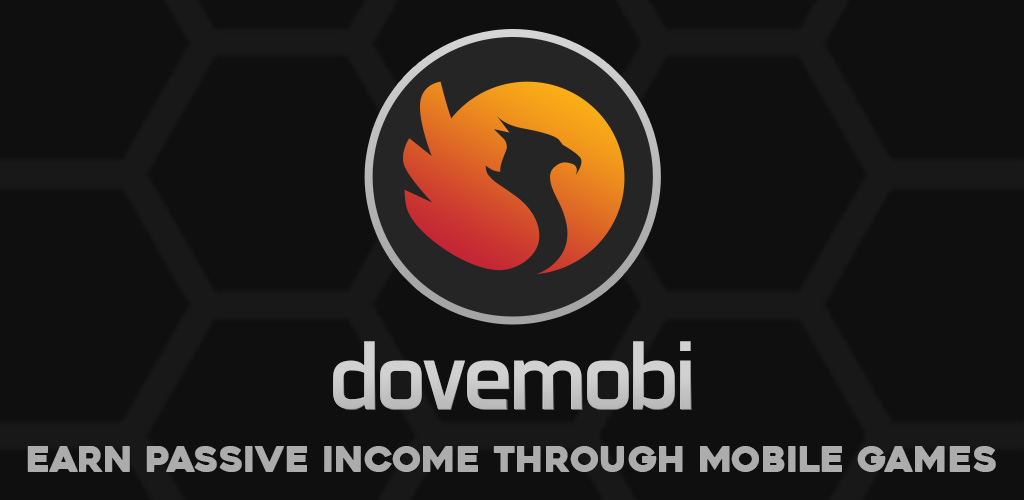 Dovemobi is looking for investors. We would like to actually boost our website growth by gaining capital from Indiegogo. Please visit this link:
Please look at this blog to see the potential of making games using reskinning technique.
Here are following games where the backers could have if they decide to back our website!
READ MORE
Thousands of App and Game Templates ready to be published on the App Store