Dovemobi Blog
The App Source Code Marketplace. Buy Apps. Sell Apps.
7 Easy Beginner Steps for App Marketing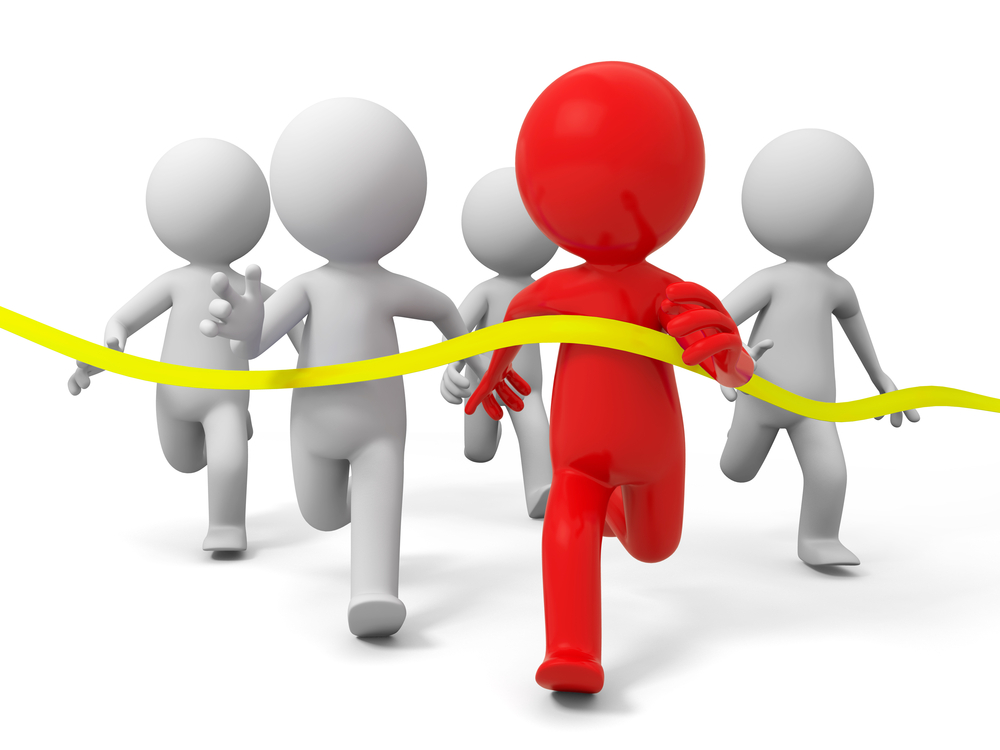 Over 2 billion smart phone users exist all over the world, while 89% of them spend their mobile time through mobile apps. This number of app user is growing at an incredible amount every single day, which is exactly the reason why so many developers flock to the app store submitting their apps and trying to catch a piece of the pie. According to Statista, over 5 million of app options are available on various app stores, and this number increases by several thousand over one day period. The competition for app developers are tough all over app stores.
App marketing thereby becomes so very important to stand out over these millions of available apps and get users download your app. To help you clear out the headache, here we will share with you 7 beginners' steps to start your app marketing:
STEP 1 : App Search Optimization (ASO)
App Search Optimization is a way to boost up the visibility of your app in the App Store and increase the organic downloads of your app. This is achieved by finding the right keywords that your market audience will likely to type in the search function while trying to find your type of app. There are various character limitations on keywords you can type for different app stores. Big tip here is to only put a comma and never put a space in between two different keywords. For more further details on ASO, find it on our previous blog here.
STEP 2 : Create a Social Media
It is impeccable that Social Media is now integrated into everyone's day-to-day life. And, you shall take advantage of creating a social media such as Facebook, Twitter, SnapChat, or Instagram to spread the word and generate a free to low-cost advertising for your app. If applicable, you may also choose to integrate the social media feature into your app, such as a function to share board score in social media in a return for coins/life for game apps. This not only generates buzz for your app, it is also a way to retain your app users by having interaction with their friends on social media about your app.
STEP 3 : Encourage User Reviews
It is always good to ask users to leave reviews about your apps. More positive reviews will boost the ranking of your app on App Store. Therefore, incentive for users to leave reviews for our apps is excellent to be integrated to our app. For example, extra coins for reviews. Of course, we could not control the quality of reviews our users give. But hey, even if it is a negative review, we could always take it as a free consultation feedback that we could improve on our apps. Once we improve and fix it, we could always message those users back and impress them by us taking our every review seriously and trying to solve the problem to satisfy our users.
STEP 4 : Create a Fun Video
A fun video describing the app and showing how the app look like will definitely give the potential users more interest in downloading the app. As we know, people more likely to get into something they are familiar with instead of something that is completely new and unknown. This also applies to app downloading. And, a good video is especially important as a show-case if you are offering a non-free app.
STEP 5 : Press Coverage
Local journalist often are a good choice to cover story of your app. The key here is to find journalist that have readers who are interested in the type of apps developers promoting. Nowadays, app developers can also find the unconventional press, such as Youtubers, Blogger, or Instagrammer that have followers owning similar interest to their apps. Developers could offer free download or discount codes for those press coverage. Tip while sending a coverage request email to these press, be it conventional or unconventional : try to focus on their readers/ audience, and on how by having coverage your app on their channel will in return increase their readers' knowledge or interest.
STEP 6 : Localization
As we know, smart phone users are now scattered all over the world. In fact, the total penetration of smart phone users in non-English -speaking countries surpassed the total that is in English-speaking countries. This shows the importance of having different languages in the app descriptions and keywords, which we also call it App Localization. As we said, people will more likely to download an app if they understand what kind of app they are downloading. If you need help in localizing your app, you can always contact us to assist you on that. Stress Free!
STEP 7 : Collaboration with various App Marketplace
From time to time, app marketplace provides a space for app developers to offer special price for their apps. It is always good to contact different marketplace should they are interested in giving you the slots. Even if in the end, there is no sale incurred, this is always a good exposure of your apps and profile to their list of contacts. So there is nothing to lose to start contacting those marketplaces out there.
And, there you have it : the 7 easy steps to begin your journey of app marketing. Remember, in marketing, trial and error is always needed to find the perfect match for marketing your app. While updating your version of apps, keep doing the methods that are giving you good results, change the ways that are not-so-good, and your are on your way to achieve success of increased download for your app!
Thousands of App and Game Templates ready to be published on the App Store