Dovemobi Blog
Search result for "app marketing"
Traffic is the key to success of mobile app and game business. The more traffic there is, the more opportunity in gaining user downloads.
Google provides several options for Mobile App Marketing, one of which become more relevant and more important nowadays. This is Universal App Campaigns (UAC), which was launched by Google a little over two years ago. UAC has grown and made it much easier for mobile app and game developer to promote their apps across various platforms such as Google Search, Google Display Network, Google Play Store, or even YouTube.
READ MORE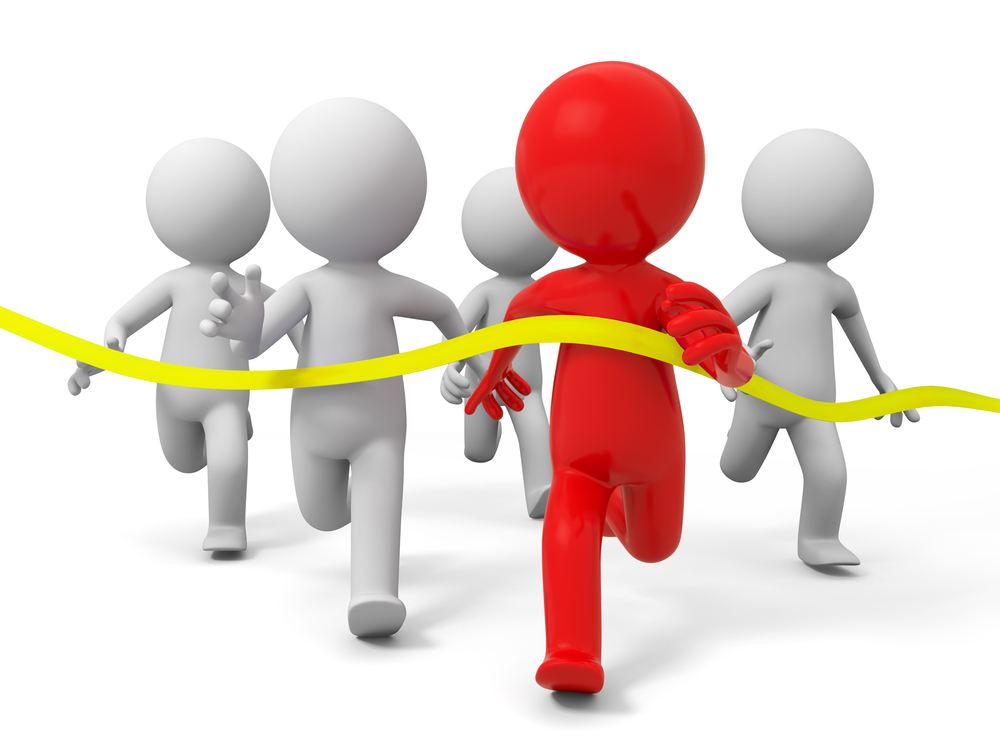 Over 2 billion smart phone users exist all over the world, while 89% of them spend their mobile time through mobile apps. This number of app user is growing at an incredible amount every single day, which is exactly the reason why so many developers flock to the app store submitting their apps and trying to catch a piece of the pie. According to Statista, over 5 million of app options are available on various app stores, and this number increases by several thousand over one day period. The competition for app developers are tough all over app stores.
App marketing thereby becomes so very important to stand out over these millions of available apps and get users download your app. To help you clear out the headache, here we will share with you 7 beginners' steps to start your app marketing:
READ MORE
Thousands of App and Game Templates ready to be published on the App Store