Dovemobi Blog
Launch Your App Now and Start Making Money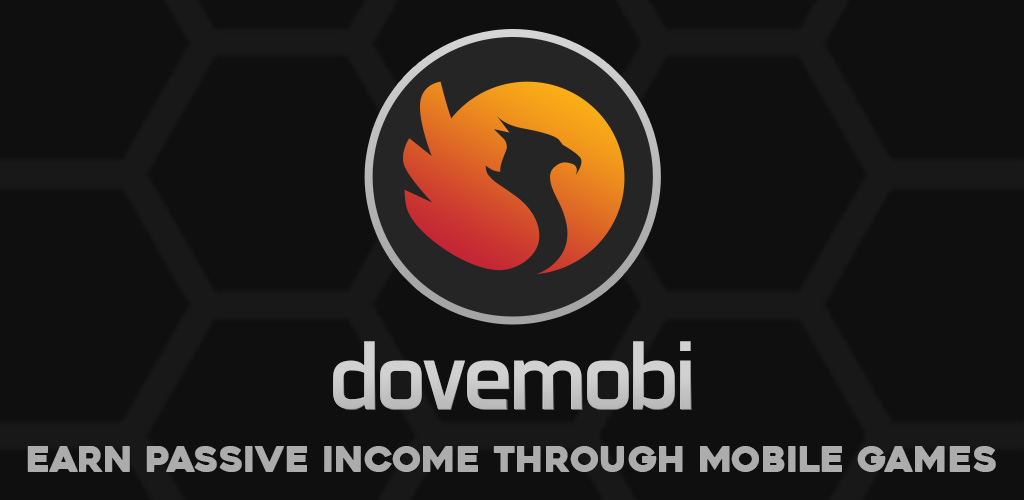 Dovemobi is looking for investors. We would like to actually boost our website growth by gaining capital from Indiegogo. Please visit this link:
Please look at this blog to see the potential of making games using reskinning technique.
Here are following games where the backers could have if they decide to back our website!
READ MORE
Thousands of App and Game Templates ready to be published on the App Store